19 May 2015
Morrisons hoping customers will come back with new TV campaign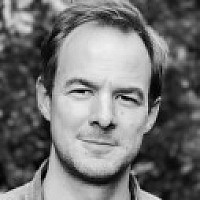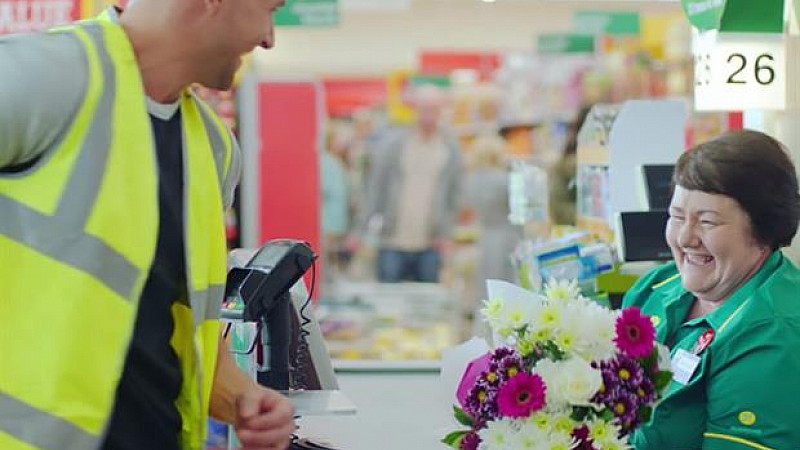 Morrisons is to launch a new TV campaign tomorrow to promote the return of staffed express checkouts to its stores.
The Bradford-based supermarket, which recently ended its two-year partnership with Ant & Dec, said the ad featured "genuine Morrisons colleagues".
A screengrab from the new ad
It comes after the retailer announced it would be bringing staffed checkouts back to every store, one of a series of new commitments made by new CEO David Potts.
Potts, who replaced Dalton Philips in January, said: "We're listening hard to our customers and responding quickly wherever possible.
"If customers from time to time do smaller shops, they want to get in and out of our stores quickly."
Morrisons has suffered a difficult time of late, with market share and sales both dwindling in the face of competition from cheaper alternatives such as Aldi and Lidl.
The soundtrack to the new ad, Baby Come Back by Eddy Grant, could be a direct message to some of those shoppers.