05 May 2015
Idris Elba breaks land speed record during filming for Shine North's Discovery series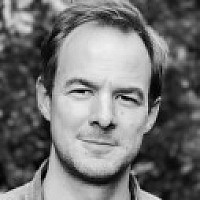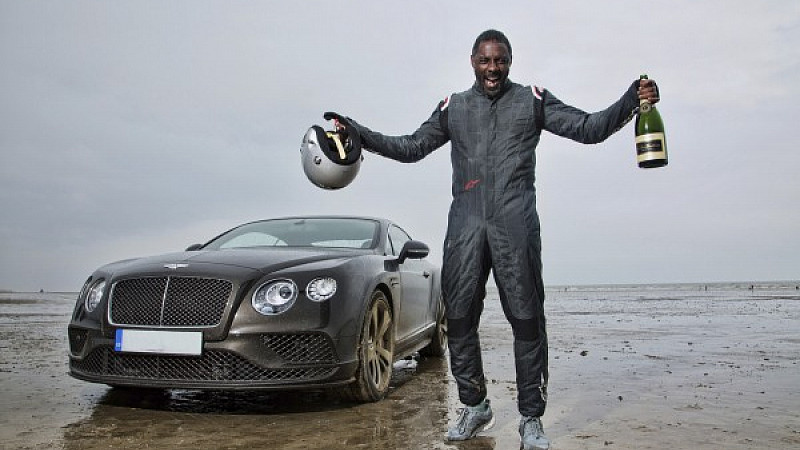 Filming for a new documentary series for Discovery, co-produced by Shine North, ended on a high this weekend when Idris Elba broke one of Malcolm Campbell's land speed records on a Welsh beach.
The former star of Luther and The Wire is fronting Idris Elba: No Limits, a Discovery Networks UK commission produced by MediaCityUK-based Shine North and Elba's own company Green Door Pictures.
The four-part series, which is due to air worldwide from early July, focuses on high-adrenaline racing challenges and saw Elba take on the historic "flying mile" land speed record set by Sir Malcolm Campbell in 1927.
Idris Elba after successfully completing his challenge
Driving a Bentley Continental GT Speed, Elba achieved speeds of 180.361mph on Pendine Sands, south Wales, beating the previous record of 174.8mph set by Campbell in his legendary Napier-Campbell Blue Bird.
Elba said: "I'm absolutely elated to have broken the 'Flying Mile' at Pendine Sands. It's an honour to have taken on the challenge, and to successfully follow in the footsteps of the illustrious Sir Malcolm Campbell."
Shooting on the series in the UK, Ireland and US has now finished and editing has begun.
More pictures from the challenge: