28 May 2015
Derek Hatton rejoins the Labour Party - ITV Granada exclusive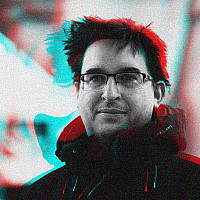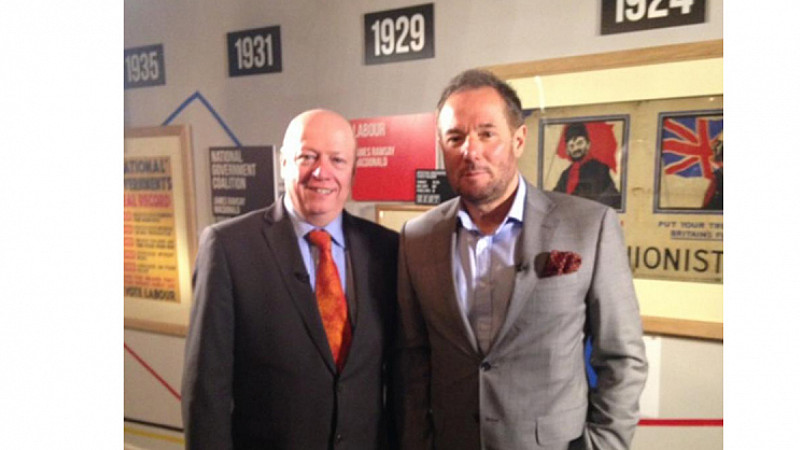 ITV Granada will air an exclusive interview with Derek Hatton, in which he reveals he's rejoined the Labour party - almost 30 years after he was expelled.
The former deputy leader of Liverpool City Council was dubbed a "militant firebrand" in the 1980s, but told Granada's Party People that he decided to rejoin the party on May 9th - 2 days after it was defeated in the General Election.
"I just felt that I should do something," he said.
"I think for too long now the Labour Party has drifted and drifted and drifted....there has now become no difference between the parties....it was the same type of Eton/Oxford person going forward... people now need to see that there is a clear choice when they go to the booth."
However, there is some confusion as to whether the Labour Party has actually accepted his membership. According to BBC News, a party spokesperson said:
"The general secretary of the Labour Party has objected to this application to join."
Hatton, however, has tweeted this morning a picture of his membership card.
In the interview with Granada's Rob McLoughlin, he spoke of his history, fighting against the Conservative Thatcher government in the 80s and being condemned by Neil Kinnock from the rostrum during the '85 Labour Party Conference and his expulsion a year later.
The 67-year-old is also looking to the future, the new Labour leader and its new direction.
"Do I want it to go like it was in the 80's. No. Because the world is a different place and there is no Militant Tendencies, nothing like that and so you can't compare that'
"What we are talking about is probably a new type of Labour but based on certain fundamental principles that have always been there. First of all the link with the trade unions can't be reduced. It has to be enhanced but that requires a movement on behalf of the trade unions as well."
The programme will air tonight (28th May) at 10.45 on ITV Granada.
[It was previously reported that the Liverpool Echo had beaten Granada to the Derek Hatton exclusive, however, we have since been told this isn't entirely correct. The interviews were both to be released under embargo at 00.01 this morning, the Echo piece did technically come first at 23.00, i.e. ahead of the embargo].