08 May 2015
BBC Breakfast and Radio 5 live join together for post election debate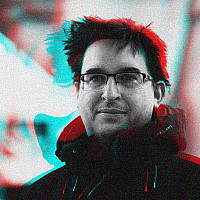 BBC Radio 5 Live and BBC Breakfast are coming together for the first time, for a live debate, following today's General Election.
Airing on Monday, the discussion programme will be presented by Louise Minchin and Rachel Burden in front of a live studio audience at MediaCityUK.
Audience members will analyse the implications of the election results, including the Conservative election victory, the resignations and the SNP surge in Scotland.
It will start at 8.40am on Monday on BBC One and Radio 5 Live.