23 April 2015
Sitcom Showcase returns to MediaCityUK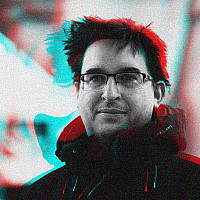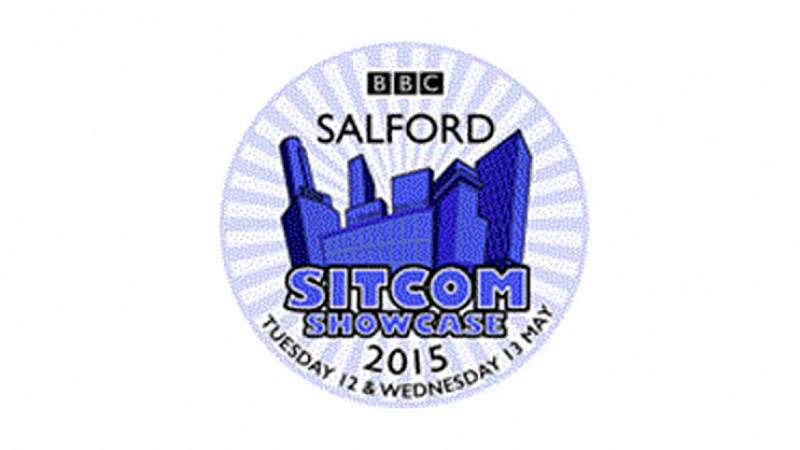 The fourth annual Salford Sitcom Showcase returns to MediaCityUK next month.
Studio audiences are shown screenings and live performances of brand new productions. In previous years this has included Hebburn, Citizen Khan and Boy Meets Girl.
"This is a crucial breeding ground for bringing through the very best in new writing and performing comedy talent. It's invaluable to have the live audience tell us what appeals and what they'd like to see more of. The northern comedy legacy remains vital to the BBC as evidenced by the forthcoming Peter Kay's Car Share," said Shane Allen, controller of comedy.
The event is organised by BBC North and BBC Comedy Commissioning and will take place on 12th and 13th May.
On day one there will be the debut screening of Funz and Gamez by Phil Ellis, followed by a live performance from Janice Connolly, who'll be in character as Barbara Nice.
The next day will have the first showing of Andre Mettam's Fishbowl and live performances from Lucy Beaumont, Gemma Whelan (as Chastity Butterworth), Daisy Cooper (as Kerry) and Elis James and Joseph Morpurgo performing multiple characters.
There is a ballot for audience tickets, which is open until 28th April, with the free tickets available through the BBC website.
As well as new comedy, there will also be workshops and masterclasses, held by BBC Writersroom alongside Salford University.
"We are really looking forward to showcasing some of the best talent from across the North. The showcase is a pivotal point of the BBC's year round work to support and nurture talent from across the UK. It continues to build a reputation as THE place to have work seen by BBC Comedy Commissioners and Channel Controllers," added Helen Spencer, creative director BBC Salford Sitcom Showcase 2015.
"It provides a fantastic platform for writers and performers to flex their funny bones in front of BBC commissioners and controllers who will join us, along with local audiences, to have a really good laugh!"