15 April 2015
Northern Startups: IronBird, aerial cinematography and photography via drones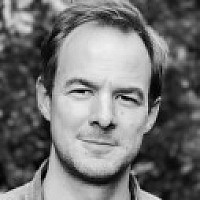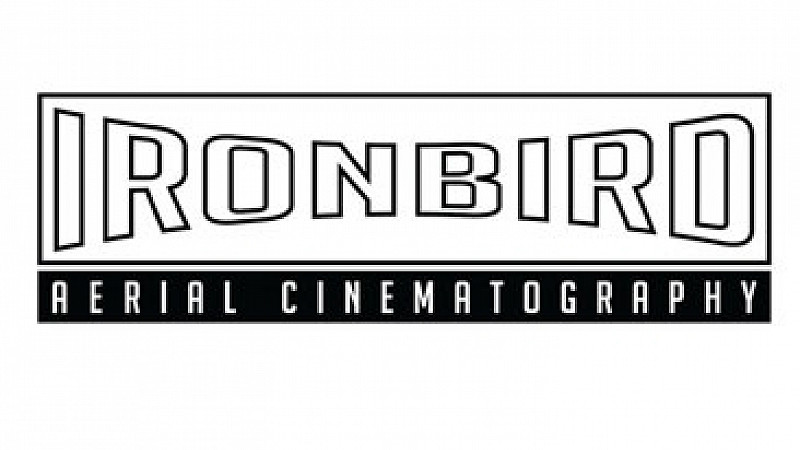 Each week, Northern Startups shines a light on some of the startup innovation happening around the region. To put your startup forward for consideration, contact david@prolificnorth.co.uk. 

Startup: IronBird
What is it? Aerial cinematography and photography via unmanned aerial vehicles or drones
Founders: Alec Caton and Rob Tilly
Based: Liverpool
Founded: 2013
Alec Caton and Rob Tilly's camera skills were honed in the world of TV drama - both worked at Lime Pictures (Alec was staff, Rob freelance) where they were camera assistants on the likes of House of Anubis for Nickelodeon and Hollyoaks. The improving technology - and rapidly decreasing weight - of multirotor aircraft gave them their idea for IronBird, which provides stunning aerial cinematography and photography for a growing number of film, TV and corporate clients (see the video below for examples).
Originally working out of one of their apartments but now based in Liverpool's Baltic Triangle creative sector, Rob and Alec are both qualified by the Civil Aviation Authority to fly unmanned aircraft in the UK and Europe. But it's Rob who pilots the aircraft (remotely) while Alec handles the camera and stabilisation unit that forms its payload underneath. Up to 20 kilos can be carried, everything from SLR cameras to high-end, cinema-quality production value.
Rob says they've been "very pleasantly surprised" by the degree to which IronBird has taken off: "It was originally just going to be a part-time operation, but last summer was incredible and we've had a huge response in particular from the construction and civil sector. Plus we're now well known in the Liverpool Film Office."
This week they've been working nights on the Coronation Street set, and other TV credits include BBC One's Father Brown, CBBC's 4 O'Clock Club and Rockets Island, the latter where they were called on to represent the bird's eye view of a dragon. They also worked on Mrs Brown's Boys D'Movie.
Alec with one of IronBird's unmanned aerial vehicles, with Rob in the background
So far they've only required some initial private funding, but aspirations are high to grow quickly. Rob adds: "It's an industry still finding its feet in terms of regulation, but we want to be the best in aerial stabilisation and a top name in aerial cinematography."