10 April 2015
MI5 allows Blue Peter cameras behind the scenes in television first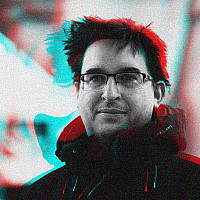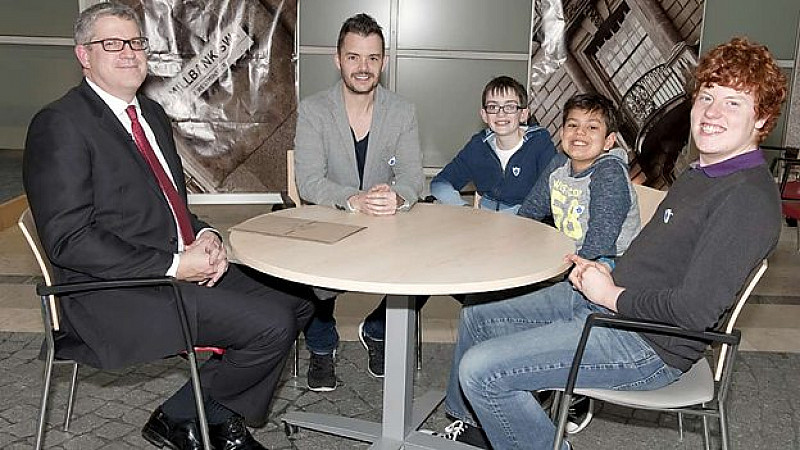 For the first time ever, television cameras have been allowed to film inside the MI5 building.
The organisation gave the Blue Peter crew permission as part of the programme's Project Petra competition.
Blue Peter at MI5
A trio of budding spies were given a tour of the building and shown a range of spy gadgets, some dating back to the World War War. They also met with the MI5 director general, Andrew Parker.
"CBBC Spy School was an incredible experience because it was so great meeting new people, making new friends and seeing how a TV show is made," said 13-year-old Reuben from North Yorkshire.
"It was fascinating to see what goes on behind the doors of MI5, which not many people in the world have seen. Being there for the very first time cameras have been allowed inside MI5 was an awesome experience and I loved doing it. The people were really hospitable and made the whole tour utterly brilliant. Project Petra was amazing and I am so glad to have been a part of it."
More than 5000 viewers applied to take part in Project Petra, with 8 candidates attending a CBBC Spy School weekend in Manchester last month. They were put through their paces in physical, analytical and observational tests. A judging panel, including author Anthony Horowitz, TV presenter and journalist Sonali Shah and Professor Christopher Andrew, the official historian of the Security Service, MI5 then chose the final three.
"The judges were so impressed by the abilities of all eight candidates at CBBC Spy School but what really stood out with the final three was their  communication skills, their ability to work as a team, which is key to being an Intelligence Officer, and also how they were able to solve problems quickly and calmly," explained Ewan Vinnicombe, editor of Blue Peter.
"I hope the audience at home will enjoy watching too and that Project Petra will help them understand more about the world in which we live."
The show will air on Thursday 16th April at 5pm on CBBC.
Blue Peter is made by CBBC Productions at MediaCityUK.