02 April 2015
MediaCityUK plays host to ITV Leaders' Debate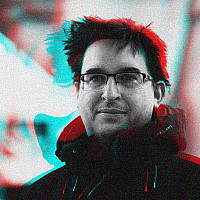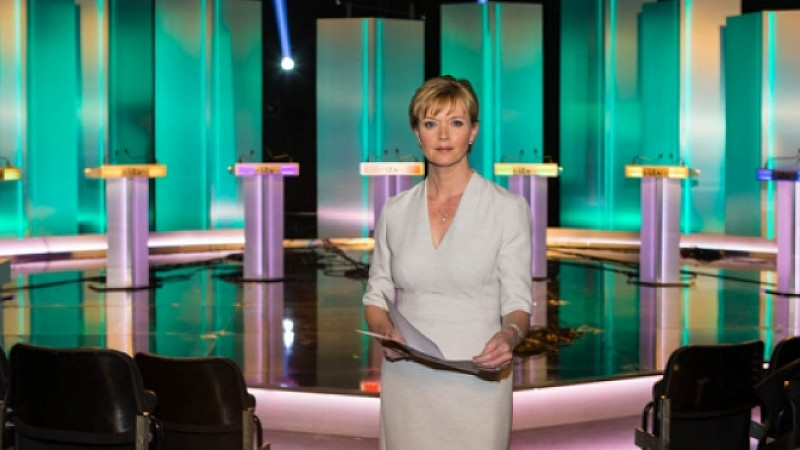 Tonight's ITV Leaders' Debate will be recorded at MediaCityUK's Dock10.
The contest is the only time that Conservative Prime Minister, David Cameron and Labour leader Ed Miliband will come face to face during a televised election debate.
In total 7 parties will be represented during the 2-hour programme, which will be broadcast live on ITV between 8pm and 10pm. It will be also be streamed online through the ITV Player and YouTube.
"The programme will provide a fair forum for a proper debate between the party leaders. Our viewers greatly valued the debates in 2010 and we know many are looking forward to this programme," explained Michael Jermey, ITV's director of news and current affairs.
"It'll be an opportunity to hear the leaders directly challenge each other and discuss face-to-face some of the big election issues facing the country."
Julie Etchingham will moderate proceedings, which start with short statements from the leaders, followed by questions from a studio audience and via email. Leaders will have an uninterrupted 1-minute answer to each question, before the debate is opened up, with up to 18 minutes set aside per question.
The audience has been selected by polling company ICM.
Lots were drawn to determine where the politicians would stand on stage and left to right they will appear: Natalie Bennett, Nick Clegg, Nigel Farage, Ed Miliband, Leanne Wood, Nicola Sturgeon and David Cameron.
Following the programme, Mark Austin will present ITV News at Ten live from MediaCityUK. Political correspondent, Romilly Weeks will be reporting from the "Spin Room" while Etchingham will analyse the key moments.
At 10.45pm ITV will be airing the first in its new political panel series, The Agenda. Hosted by Tom Bradby, he will be joined by Rory Bremner; CNN chief correspondent, Christiane Amanpour; writer and restaurant critic, Grace Dent; and Spectator editor, Fraser Nelson.