20 April 2015
The Market Creative shows the difference with Thomas Sanderson TV campaign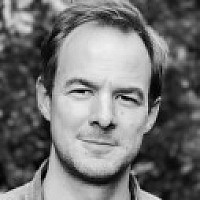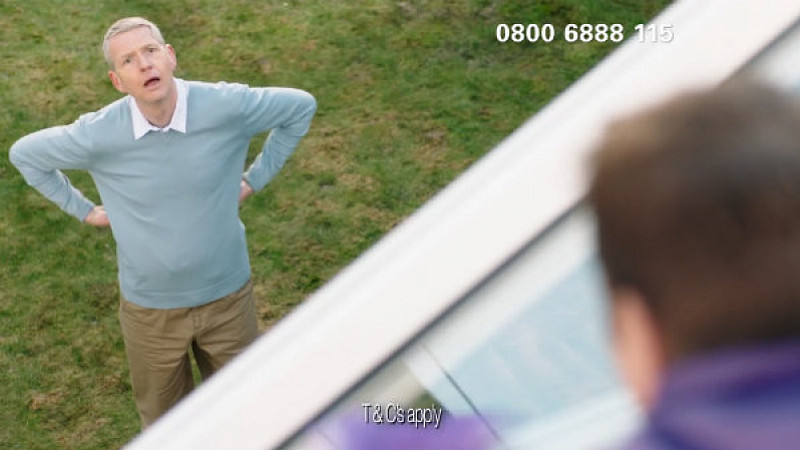 Thomas Sanderson is promoting its conservatory valet service with a light-hearted TV campaign from The Market Creative.
The 30-second spot launches today and runs for four weeks on home interest satellite channels.
The "Difference is Clear" concept has been applied across all channels including direct marketing mailers, press and radio ads with a month-long campaign on Classic FM.
Watch the ad below:
Sue Benson, MD at the Manchester-based agency, said: "We tell the Thomas Sanderson story from specialist expertise to amazing ongoing results with a warm-hearted hint of humour to dramatise the difference between the professionals doing the job, and the non-professional - be that the customer, window cleaner, or anyone with a brush and hosepipe.
"It's intended to appeal to house proud, discerning conservatory owners and was inspired by the huge effort involved in cleaning every inaccessible inch of their conservatory that the valeting team undertakes."
Natalie Thomas, marketing director at Thomas Sanderson, added: "The Difference is Clear helps us to communicate the meticulous effort our technicians employ to valet a conservatory, from their expert knowledge to specialist materials and equipment such as self-cleaning, eco-friendly products. It's a new approach for the sector and we love the light-heartedness that helps bring the message home to people who perhaps wouldn't see the difference that professionals can make."
The TV campaign was written by Matt Baker and art directed by Matt Haigh, both at The Market Creative. It was directed by Ben Tonge through Chief Productions.
The Market Creative, who won the work in a two-way pitch at the start of the year, first worked with Thomas Sanderson three years ago, producing idents for the company's first TV sponsorship deal.