24 April 2015
Johnny Marr turns to David & Goliath for new single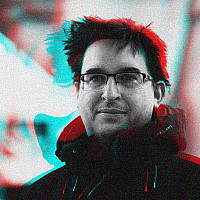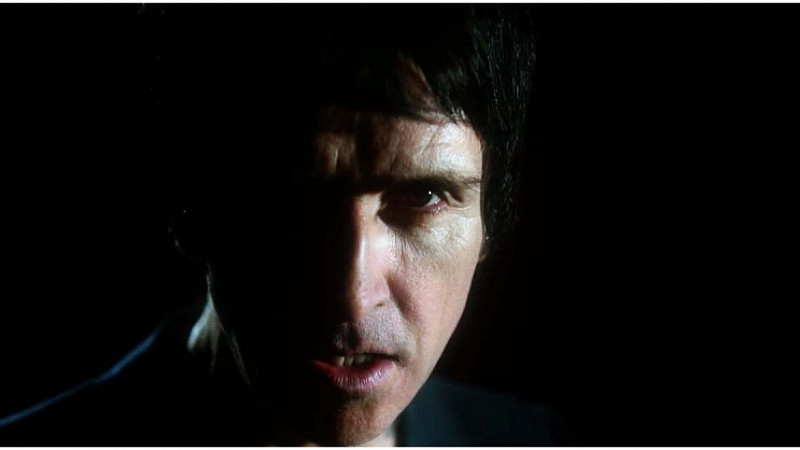 David & Goliath has produced the video for Johnny Marr's new single, I Feel You.
Marr approached David Barnes to direct the video of his Depeche Mode cover, which was released to mark Record Store Day.
It followed successful collaborations on previous tracks, Easy Money, Upstarts and New Town Velocity.
"Johnny is an amazing performer who isn't afraid to be experimental.  He'll do things like crawl along the floor mid-song in order to give an edgy twist to what could be a straight forward performance video,' said Barnes.
The video features Marr and his band playing in an infinite black space, with the MediaCityUK-based indie using lighting and staging photographic techniques such as negative and double exposure.
The grade was completed at Timeline TV North, by Stacey Cain.