02 April 2015
Déjà-vu? BBC staff shun Birmingham move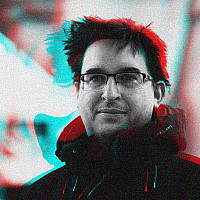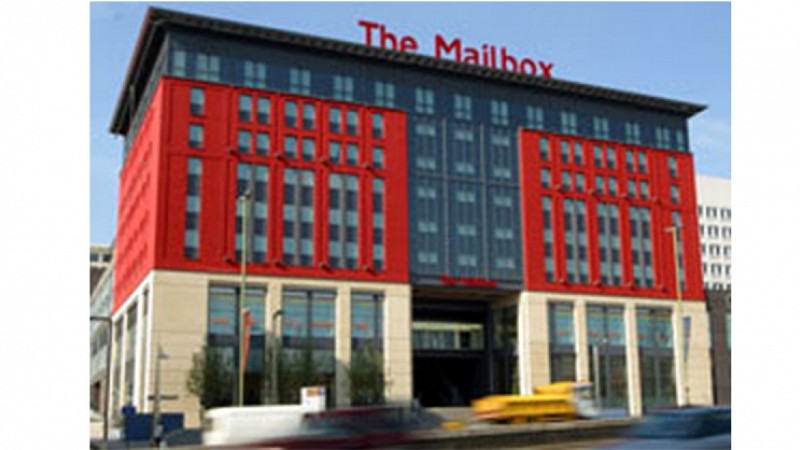 Peter Salmon finds himself once more in the middle of a London versus regions battle, with just 22% of staff stating that they will move to the BBC's expanded base in Birmingham.
According to a report in Broadcast, the figure is far less than the 38% who agreed to move to Salford and of course the numbers moving to MediaCityUK were much bigger - 1500 positions compared to 190.
Salmon is now BBC Director England, which means he has responsibility for Birmingham, Salford and Bristol.
Some years ago, before the buildings at BBC North had been finished, he dismissed similar reports, telling us that it was about "talent, not postcodes." More recently it was revealed 10% of BBC North staff came from Salford and that half of 800 jobs created are recruited from the North West.
The Mailbox in Birmingham is also a completely different type of operation, housing not channels, but human resources, internal communications and the BBC Academy, headed up by former Children's boss, Joe Godwin. The BBC said that this meant that they could recruit outside of the broadcasting sector to fill vacant roles.
Meanwhile Birmingham has support from an unlikely friend, the Mayor of London, Boris Johnson. He is backing a campaign by the local newspaper for more BBC cash to be invested in the Midlands. The Birmingham Post is calling on the BBC to invest half of the £942m it gets from Midlands licence fee payers in the region.