09 April 2015
Channel 4 introduces jockey-cam to Aintree Grand National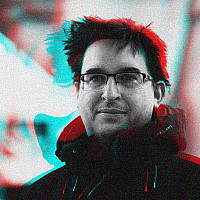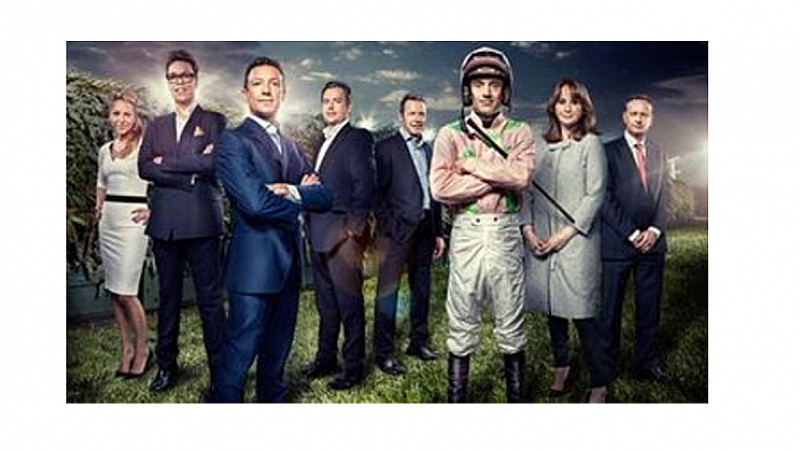 Four jockeys will be wearing custom made high definition cameras during this week's Crabbie's Grand National Festival.
Developed by Equine Productions in partnership with Channel 4 and IMG, the camera will give a jockey's eye view of the Aintree courses, with the footage being used as part of the post-race analysis.
"I would like to thank the British Horseracing Authority and the Professional Jockeys Association for all of their support, and all the jockeys who have tested the camera on the training ground. Without them this would not be possible," said Denise Large, director of programmes for Channel 4 Racing.
"This technology brings racing to the forefront amongst other sports who have developed on board POV cameras. It has been a major achievement to launch this High Definition jockeycam, and the development of such a small device with sound was paramount to it being able to be used in race riding. The results should give the most dynamic pictures and insight into the Grand National."
Last year's Grand National winner, Leighton Aspell will be wearing the camera during the main event, with Gavin Sheehan, Will Kennedy and others also agreeing to wear it - following support from owners and trainers.
"We're so excited that people across the world are going to see these images and at such an important Festival," added director, Nathan Horrocks.
"It's something which is personally very close to my heart - I'm desperate for as many people as possible to see what a jockey goes through in a race, and also the courage of the horse, at first hand.
"Capturing a true first person perspective opens this up, and we're grateful for all the support we've received from within the industry to help us reach this point."
Liverpool, meanwhile, has paid a tribute to legendary jockey, AP McCoy, who will be making his final appearance at the event.
The Royal Liver Building was lit up with a good luck message and an image from him winning the Grand National in 2010.
"Liverpool is proud home to the world-famous Crabbie's Grand National and AP McCoy has been an integral part in the fabric of the race over the past 20 years. As a sporting icon it was only fitting that he be honoured on the iconic Liverpool monument, The Royal Liver Building. The City of Liverpool will be wishing AP all the best for his final ride in the race," explained Chris Brown of Marketing Liverpool.