20 April 2015
Balamory's Penny Pocket launches production company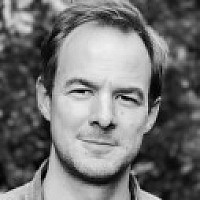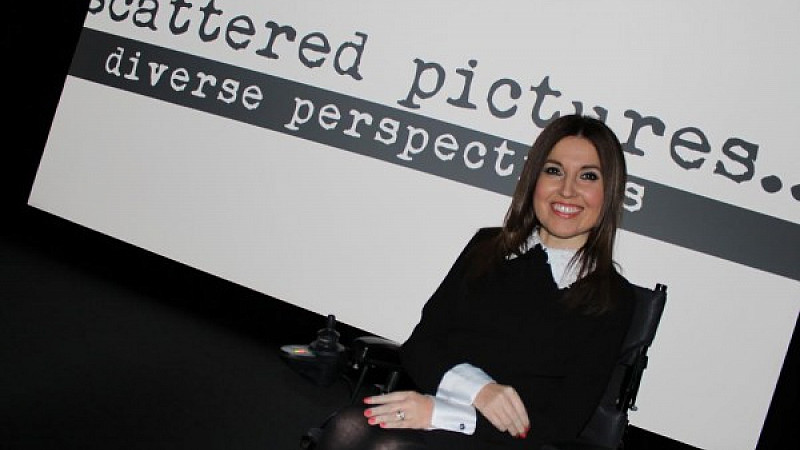 Former Balamory star Kim Tserkezie has launched her own Newcastle-based production company.
Tserkezie, who played Penny Pocket in the hit CBeebies series, has set up Scattered Pictures which aims to use North East-based talent both in front of and behind the camera lens.
She is already working with Liverpool's Lime Pictures on a six-part primetime drama series called Yamas that is based on Tserkezie's original idea and that she is set to star in.
Kim Tserkezie
Tserkezie's role in Balamory led to her being voted one of the most influential disabled people in the UK.
She said: "As a disabled actress it has been difficult to find exciting character roles removed from the stereotypical portrayals of disabled people. I decided that if the roles weren't there then it was up to me to create them.
"In recent years the North East has also been a difficult place to find TV work in despite a wealth of talent both behind the scenes and in front of the camera. My aim is to nurture that talent, promote the area and bring quality, primetime productions to the region."