20 March 2015
What a Carry On as Shiver documentary headlines Easter on ITV3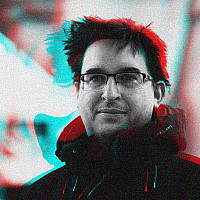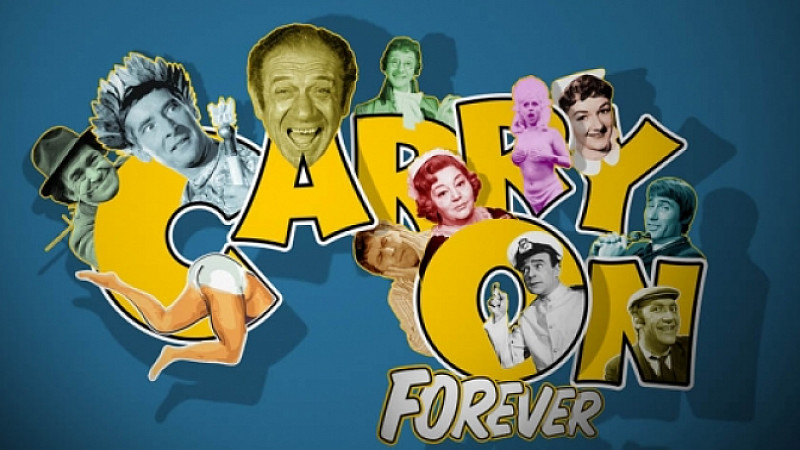 Shiver's documentary on the Carry On series of films will be the centre point of ITV3's Easter Schedule, with the whole of Easter Bank Holiday weekend dedicated to the movies.
The 3-part documentary is narrated by Martin Clunes and is described as the "definitive" guide to the films, including new cast interviews, behind the scenes footage and on-set photography, some of which has never been seen before.
"Carry On is the most successful and best loved brand in British movie comedy history, influencing generations of comedians.  Stars like Sid James, Charles Hawtrey and Kenneth Williams have remained icons to this day, their faces and catch-phrases known the world over" said Mark Robinson, executive producer at Shiver.
"It has been an incredible privilege for Shiver to make this series – and to reunite many of the stars with their Carry On pasts – taking them back to filming locations and showing them behind the scenes photos they had never seen before.  We can promise plenty of surprises in store for Carry On fans of all ages."
Shiver is owned by ITV and the series was produced by its teams in Manchester and Leeds.