20 March 2015
Video: Channel 4 embraces the fantasy of the Grand National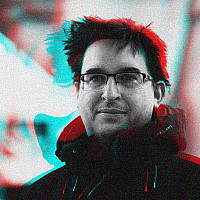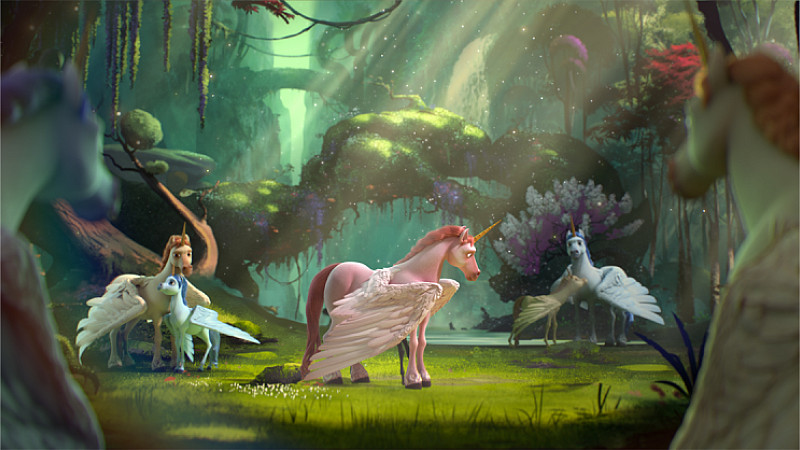 Channel 4 will be debuting its new commercial for the Crabbies Grand National later on this evening.
Set in a mythical land of unicorns, it's the latest campaign from its in-house 4Creative team. Directed by Nexus' Smith & Foulkes, it's all about "the outsider" a foal who beats the odds to become a racehorse.
"People love the grand national because even the outsider has a chance. We wanted to dramatise this whilst at the same time blowing the whistle on all the prejudiced unicorns out there," explained John Allison and Chris Bovill, heads of 4Creative.
The film was commissioned by Channel 4's group marketing manager, Ros Goober and conceived by Allison and Bovill, as well as the creative team of Jack Croft and Stacey Bird. The music was composed by Alex Baranowski and recorded by SIREN at Abbey Road.
"We were tasked by Channel 4 to inspire a new generation of horse racing fans ahead of this year's highly anticipated Grand National. In order to capture the nation's imagination and heart, we tell the story of an unlikely hero's epic journey, defying the odds to become a champion racehorse," added directors Smith & Foulkes.
"The script from 4Creative was a rare opportunity to tell an emotive short story, and our main challenge was to pack in as much action into a 60 second spot, whilst leaving enough room to get to know and empathise with our hero.  We really hope it strikes a chord with new, and die-hard racing fans alike."
This year's Crabbie's Grand National Festival is broadcast live on Channel 4 from April 9th – 11th 2015.
You can watch the "making of" video below: