24 March 2015
RealtimeUK releases World of Warships trailer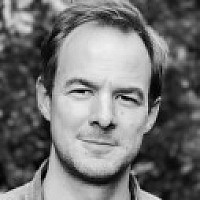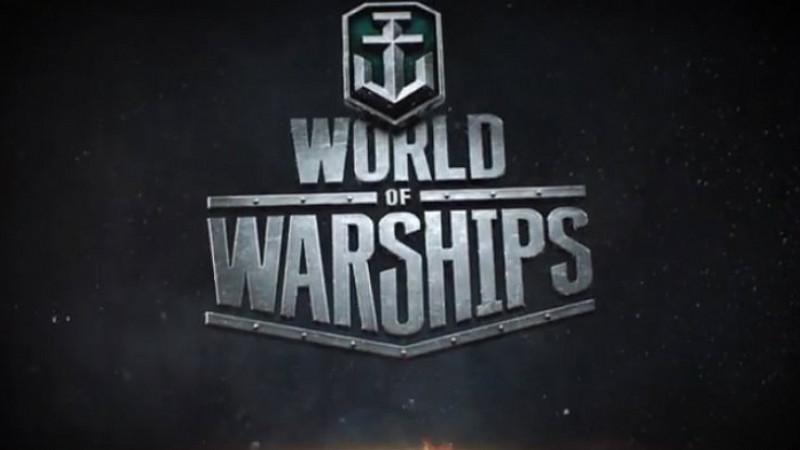 RealtimeUK has released a major new trailer for online gaming publisher Wargaming.net.
The trailer, for World of Warships, is intended to announce the Closed Beta phase of the game in the run up to its launch.
It's a sequel to World of Tanks, which has also had many of its CG trailers created by the Manchester studio. In January, it released a trailer for Smite: Battleground of the Gods.
Watch the trailer below: