05 March 2015
Northern voiceover agency launches in MediaCityUK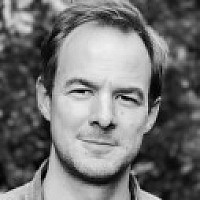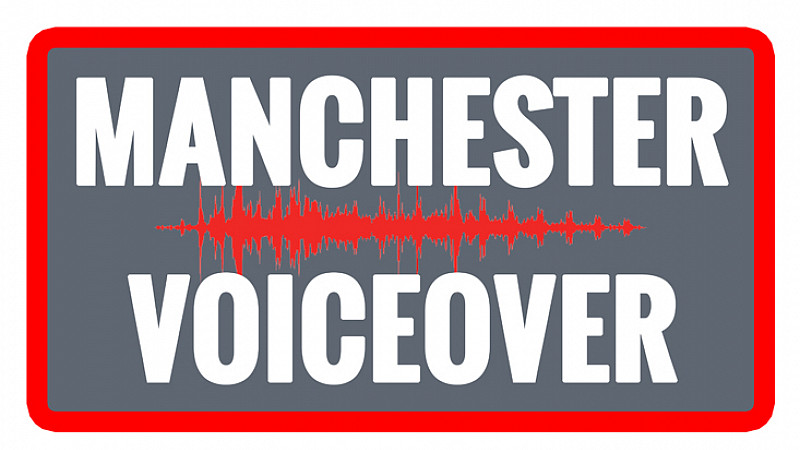 A new agency designed to help Northern voiceover artists reach national and international clients has opened its doors in MediaCityUK.
London Voiceover has teamed up with Audio Always to create Manchester Voiceover.
Based on the successful London Voiceover model, Manchester Voiceover offers clients a one-stop shop for any project that requires professional voice work - TV, radio, online, broadcast or corporate.
Over the past two years, London Voiceover has worked with clients including Cadbury's, BBC TV, Mitsubishi and GSK. Voiceovers have included the BBC's Jamie Owen, Absolute Radio's Chris Martin and EastEnder's 'Tosh', Rebecca Scroggs.
Recent work has included a Michelin campaign for TBWA Manchester, created by Audio Always' sister creative arm On The Eighth and voiced by Manchester Voiceover talent Nik Davies.
Listen to the campaign below: