23 March 2015
Frankie Boyle and Matt Berry commissioned for iPlayer comedies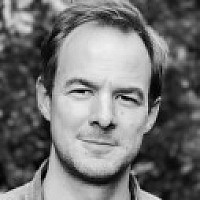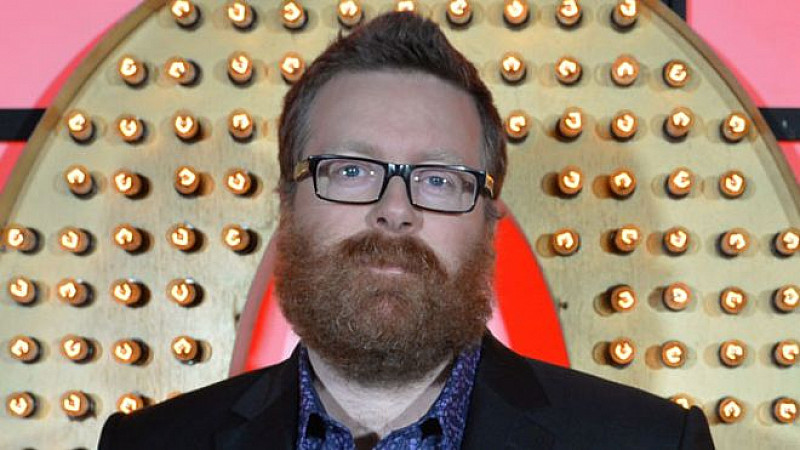 Frankie Boyle, Jo Brand and Matt Berry are among the comedians to star in a raft of new BBC programming commissioned for the iPlayer service.
Boyle will make a special programme about this year's general election called Frankie Boyle's Election Autopsy, following a similar programme he made after last year's Scottish referendum.
The BBC said the show, to be recorded at Wilton's Music Hall in London, would see the comedian make "bold and often outrageous statements about the vote".
Berry stars in a new topical comedy series called Matt Berry Does..., starting with an "anthropologic look" at the Oxford v Cambridge boat race.
Frankie Boyle
And in a collaboration with the BBC Asian Network and BBC Writers' Room, Baby Cow will produce a series of original comedy shorts by several established and emerging Muslim comedians.
Victoria Jaye, head of TV Content for BBC iPlayer, said: "I'm thrilled to have such a vast range of fantastic content coming exclusively to iPlayer in the next few months.
"BBC iPlayer is fast becoming one of the most exciting places for British writers, artists and film makers to create ambitious new work, from original comedy and drama, to feature length documentaries and topical arts and entertainment.
"With requests for iPlayer exclusive content more than tripling in the last year, audiences are recognising BBC iPlayer as more than just a catch-up service."