24 March 2015
Bruntwood unveils redevelopment plans after acquiring BBC's former Oxford Road site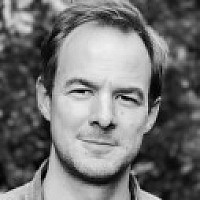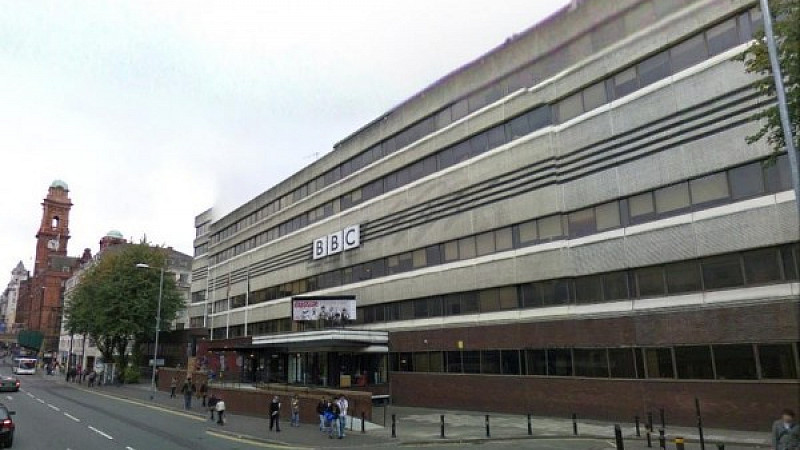 The iconic former BBC site on Oxford Road has been acquired by Bruntwood.
The eight-acre site, previously owned by Realty Estates, will now be turned into a "new community for business, science and innovation", including 900,000 sq ft of commercial space as well as new public open space, retail, a hotel, car parking and high quality residential accommodation.
Realty Estates paid around £10m for the former home of BBC Radio Manchester and North West Tonight in 2011, when the corporation moved to MediaCityUK.
Since then, Realty Estates has demolished the ite and worked up a strategic development framework with Manchester City Council.
The BBC's former base on Oxford Road
Yousef Tishbi, of Realty Estates, said: "Having worked up the masterplan for the site with The City we are pleased to have sold to Bruntwood who, we are sure, with MSP, will deliver a scheme that will help further develop the city's proposition to the science and technology sectors."
Bruntwood says it will announce a detailed site masterplan in due course incorporating its adjacent property, the Manchester Technology Centre.
Chief executive Chris Oglesby said: "We have long seen this as a strategically important site for Bruntwood, linking our extensive city centre office portfolio with our science and technology interests at Corridor Manchester through Manchester Science Partnerships.
"We are looking forward to developing out a masterplan that will be truly transformational for this area of the city. The finished scheme, plus the central Corridor campus of MSP, Citylabs and Alderley Park represent a world class cluster of >3m sq ft of commercial space aimed at satisfying the incredible demand that Manchester is witnessing from these fast growing sectors of the economy."