02 February 2015
Swinton returns with new £8.7m TV campaign by BJL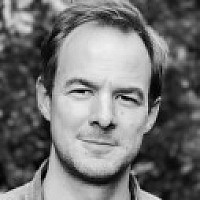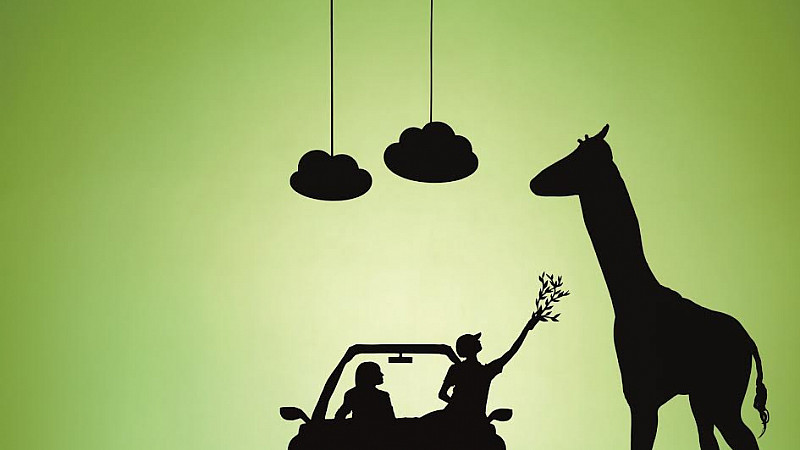 Swinton Insurance returns with a new £8.7m TV advertising campaign today created by BJL.
The Manchester-based broker has again teamed up with Britain's Got Talent winners Attraction to create two new adverts, which will appear on channels including ITV, Channel 4 and Channel 5 from today.
Filmed in Attraction's home city of Budapest, they follow last year's campaign which saw Swinton return to television advertising after a seven-year absence.
Watch one of the new ads below:
Gerald McLarnon, marketing director at Swinton Insurance, said: "Last year's TV advertising campaign was a notable success resulting in increased levels of brand awareness and consideration.
"The new adverts emphasise our key people insuring people proposition and reflect the personal service that we strive to provide. It is clear the British public continue to appreciate Attraction's unique creative talents and we are very pleased to work with them again."
Supported by digital advertising and new point of sale material in Swinton's 350 branches nationwide, the three-month TV campaign promotes Swinton's latest car and home insurance offers.
Richard Pearson, senior creative at BJL, said: "Last year's campaign proved so popular with audiences that our goal this time round was to hold onto that emotional appeal, while increasing the amount of storytelling involved to directly appeal to the target audience.
"Whether people are on the lookout for insurance products or not, we'd like to think even the most passive of viewers will find the latest set of ads enjoyable."