24 February 2015
Report blames BBC and South Yorkshire Police for Sir Cliff Richard's "distress"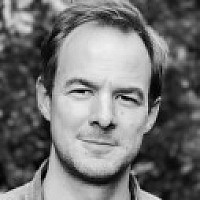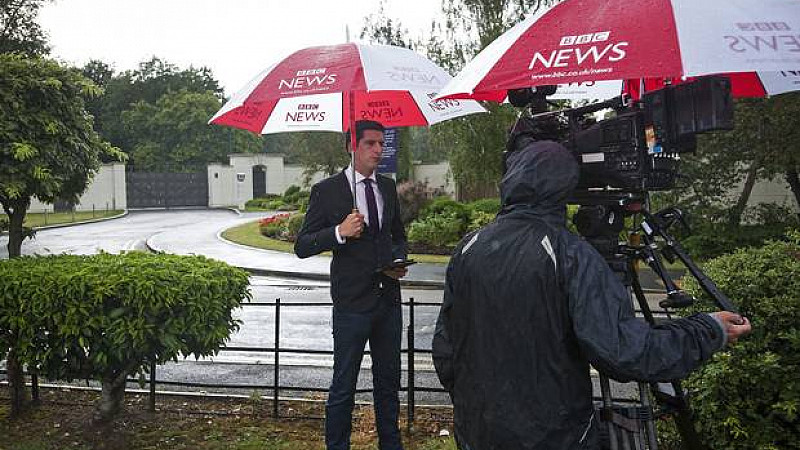 An independent report has said Sir Cliff Richard was left "unnecessarily distressed" by live television coverage of a raid on his home after a deal between the BBC and South Yorkshire Police.
The pop star only found out about the swoop on his £3.5m home in Berkshire - in connection with a sex assault allegation dating back to 1985 - when he saw it on TV while in Portugal.
In a report obtained by The Daily Mail under Freedom of Information laws, author Andy Trotter, a former chief constable, concluded that the police should have not have agreed a deal with the BBC to supply details of the raid in return for the broadcaster holding the story.
BBC reporter Dan Johnson during the raid on Sir Cliff Richard's house
He says: "People have seen a search of Sir Cliff Richard's apartment unfold on television with details of a serious allegation put into the public domain prior to him being interviewed by the police.
"The search and the nature of the allegation... certainly interfered with his privacy and may well have caused unnecessary distress."
Trotter also said the BBC's claim that reporter Dan Johnson had persuaded South Yorkshire Police to agree the deal when all he knew was the name of the celebrity suspect was "not one I believe to be credible".
A South Yorkshire Police spokesman said: "While we believe our actions in relation to dealing with the media were within policy and were well intended, they were ultimately flawed and we regret the additional anxiety which was caused to Sir Cliff Richard."
Richard denies the allegation that he sexually assaulted a boy under the age of 16 in 1985. Inquiries are ongoing.