11 February 2015
Mediafour helps Branagh celebrate the restoration of the Hallé's new home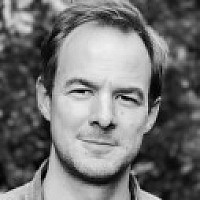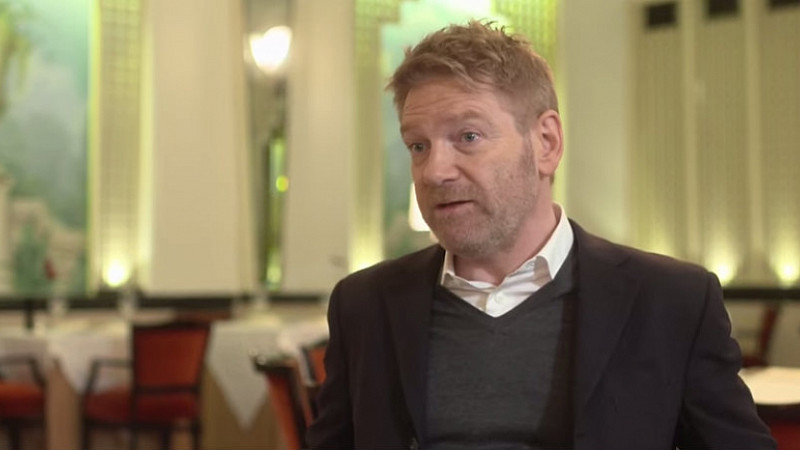 Macclesfield production company Mediafour has produced a video for the Hallé orchestra to showcase the Manchester-based ensemble's rehearsal and recording venue, Hallé St Peter's in Ancoats.
The building, which has been painstakingly restored over the last decade, is now the permanent rehearsal centre for the Hallé and a resource for the local community.
The video features interviews with Sir Kenneth Branagh and Sir Mark Elder and aims to raise awareness and acknowledge the support given from its partners.
Watch the video below:
Susanna Caudwell, sponsorship and corporate membership manager, said: "We wanted the video to demonstrate the importance of the relationships we have with our corporate partners, the local community and patrons."
"Mediafour have produced a film which does exactly that and showcases the beauty of Hallé St Peter's at the same time."
Jon Falkner, director at Mediafour, added: "It was a really exciting project as we got to meet some very interesting and creative minds."
Mediafour has previously worked with the likes of PZ Cussons and the NHS.