19 February 2015
McGovern's Australian drama Banished to air next month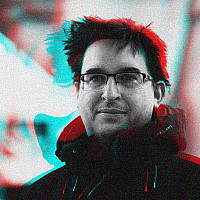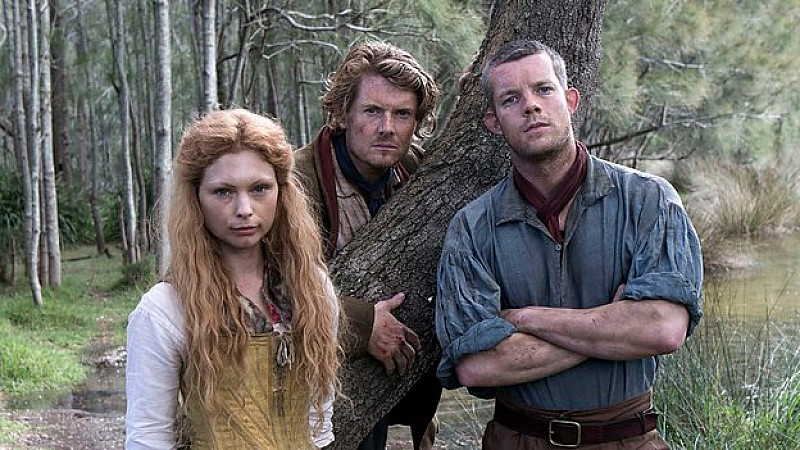 BBC Two has confirmed that Jimmy McGovern's new 7-part drama, Banished, will air in March.
Co-produced by his MediaCityUK-based indie, RSJ Films, it began filming on location in Australia and Manchester in April last year.
Set in a penal colony in 1788, McGovern explained that it wasn't about the story of Australia, instead it's about "love, faith, justice and morality played out on an epic scale."
"If you're a woman and you have nothing except your body, how far do you go to survive? If you're a man and a stronger man is stealing your food and you are starving to death and nobody lifts a finger to help you because it's every man for himself, what do you?"
It was originally conceived as a film, so the story was expanded and new characters got added to work as a television series.
"Jimmy always wanted to go back to the thing that he loved doing most in his Brookside days, which is multi-character, multi-strand, continuing stories. He said, 'I've got this story,' we read it and we went 'absolutely'," said Sita Williams, McGovern's long-time producing partner and also producer and exec on this project.
The cast includes Myanna Buring (Ripper Street), Russell Tovey (Being Human), Julian Rhind-Tutt (The Hour) and David Wenham (Top Of The Lake). While McGovern wrote and devised the series, Shaun Duggan (Accused) takes the writing credit on episode 5.
McGovern said that he was very sensitive about indigenous Australians and opted not to include them in the drama:
"The British haven't met the aboriginal people in my drama. It is difficult to exaggerate how important is it to get the portrayal of indigenous Australians right. In recent years I have been fortunate enough to work with a group of aboriginal people as story editor on Redfern Now, a contemporary urban drama. The time-frame in Banished is very short - something just over two weeks - and there is not sufficient time to develop and do justice to indigenous characters. Hopefully if there's another series there would be time to collaborate and get any representation right."
Banished has two directors, Daniel Percival and Jeffrey Walker. All the exteriors were shot on location in Australia, with the interior filming moving to Manchester.
"We knew right from the beginning that we were going to shoot all the exteriors on location in Australia. There's nowhere else to film them. One of the extraordinary things about the environment around Sydney is the landscape is very much as it was," explained lead director, Percival.
"Not literally Sydney Cove where the Opera House is, but you only have to go a few miles north and you're in virgin forest again, with estuaries and inlets very similar to what the first fleet would have seen."
However, the split locations did mean that production designer, Claire Kenny had to oversee the construction of a convict camp in Australia and then replicate its interior over in Manchester - even shipping in eucalyptus leaves.
"We have the characters," concluded Sita Williams, "and then the plot comes out of who they are, the situation in which they find themselves. What's really special about Banished is at its heart there are love stories.
"People always think of Jimmy as doing tough political stories or tough moral dilemmas, but essentially the way these people keep going in the most brutal circumstances is by forming relationships with one another. That's how they survive."