12 February 2015
Lack of Champions League football hits Manchester United results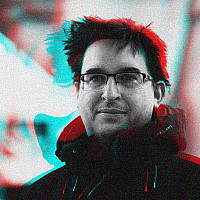 Manchester United has announced its second quarter results, with commercial revenues up 9.7% for the quarter.
The club had a total income of £105.7m, with commercial accounting for £46.4m of that.
However, the club has been hit by the lack of Champions League football. As a result income from broadcasting fell by almost 40% from 46.9m to 28.4m. There was also a fall in match day revenue; revenue from merchandising and licensing; and also mobile and content revenue.
In a statement, executive vice chairman, Ed Woodward concentrated on news of the record-breaking broadcast rights deal that was signed earlier this week between the Premier League, BSkyB and BT.
"The recently announced Premier League broadcasting rights package for 2017-19, representing an increase just over 70%, once again demonstrates that we are part of the top football league in the world.
"Notwithstanding no European football this season, our Revenues and EBITDA remain strong and demonstrate the underlying strength of our business model, with commercial revenues up year over year. On the pitch, the team is well positioned to challenge for a top four finish in the Premier League and we look forward to the rest of the season."
Despite the lack of Champions League football, the club expects revenue for 2015 to rise to £395m (from £385m), with the adjusted EBITDA up £5m to £95m.