03 February 2015
It's a Deal as Kellogg's sponsors Channel 4 game show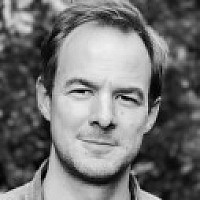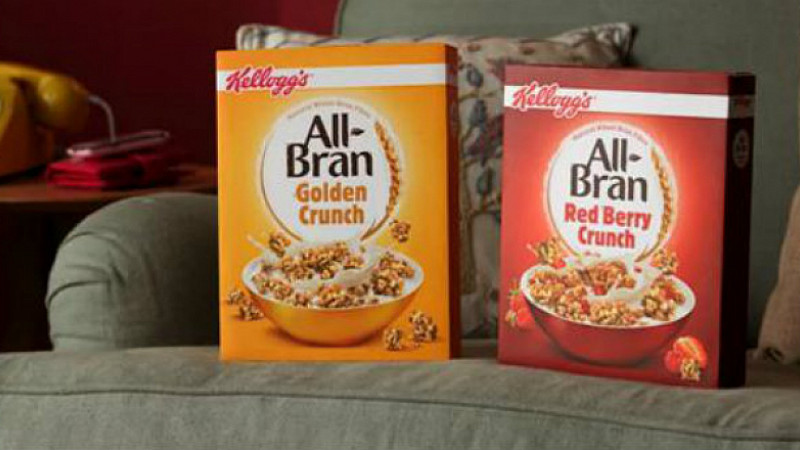 Kellogg's is to sponsor Channel 4 game show Deal or No Deal.
The Manchester-headquartered cereal brand will use the partnership to promote its All-Bran range.
The deal was brokered by Carat and Channel 4 Sales and the idents - which have been created by Leo Burnett - will run until December.
Kellogg's will use the deal to promote its All-Bran range
Dearbhla O'Boyle, the European media and digital manager at Kellogg's, said: "This sponsorship campaign is a way to keep All-Bran top of mind and remind consumers that it is not just the cereal brand to turn to when suffering from digestive problems.
"We want to change consumer perception of the All-Bran and position it as a great everyday breakfast choice that keeps you regular."
The ident was written by Alison Steven, with art director Liam Bushby. It was directed by Daniel Greaves through Carat.
Christina Qazi, creative solutions executive at Carat, said: "This sponsorship is a fantastic opportunity for Kellogg's to connect with Deal or No Deal's broad audience to raise awareness and increase penetration of the whole All-Bran cereal range.
"By securing a regular presence for All-Bran on one of the most followed shows, we will be able to help Kellogg's shift the traditional consumer perception of the brand and establish it as the everyday cereal of choice."