16 February 2015
Gary Lineker explains bizarre decision to snub FA Cup giantkillers Bradford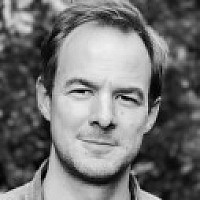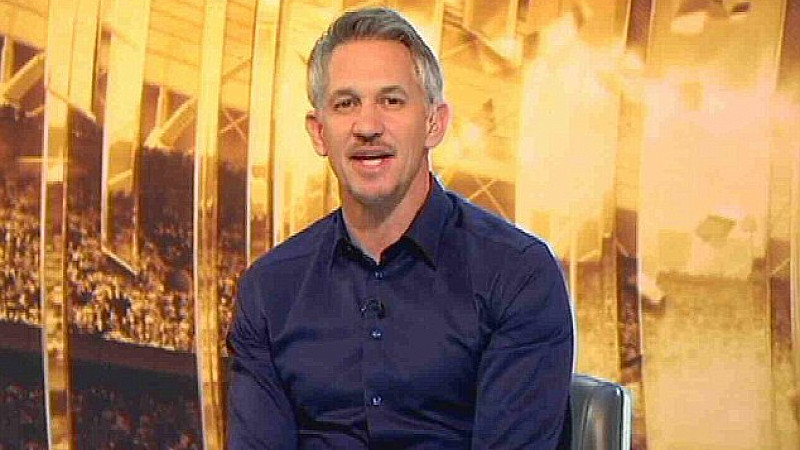 Gary Lineker has sought to explain the reasons behind Bradford's controversial FA Cup snub.
The Yorkshire club could have perhaps expected a primetime slot and the accompanying windfall to have followed their extraordinary fourth round victory at Chelsea.
Gary Lineker
But of the eight fifth round ties played across three days this weekend, Bradford's was one of only three not shown live by either the BBC or BT Sport.
And yesterday afternoon, when the BBC were broadcasting the desperately dull clash between Aston Villa and Leicester, presenter Lineker insisted the BBC would have shown Bradford's home clash had their opponents, Sunderland, been known prior to the fourth-round replays.
Sunderland needed a replay to get past Fulham in the previous round and Lineker claimed that was a key factor in the BBC choosing Villa's game with Leicester and Manchester United's trip to Preston tonight.
He tweeted: "The BBC can only show 2 ties in each round and select them pre replays. If they could've waited Bradford would obviously have been chosen."
Bradford fans made their feelings on the matter clear during the match, catching out Look North presenter Harry Gration, who later tweeted: "I am in trouble. Filmed singing are you watching BBC. Sorry."
But even Match of the Day 2 presenter Mark Chapman seemed to realise the error of the BBC's decision, tweeting: "We're debating whether this goes last on tonight's Motd or whether we leave it off altogether."
Thankfully for the Beeb, they have a second chance thanks to Bradford's 2-0 victory yesterday. As Bradford's official Twitter account made clear:
See you in the next round @GaryLineker @markchapman Don't stand us up this time.... pic.twitter.com/T7KBU8PMu5

— Bradford City AFC (@officialbantams) February 15, 2015