24 February 2015
Everton stars take centre stage in Zut Media's season ticket campaign film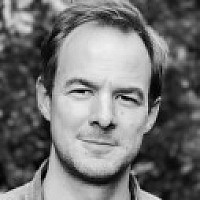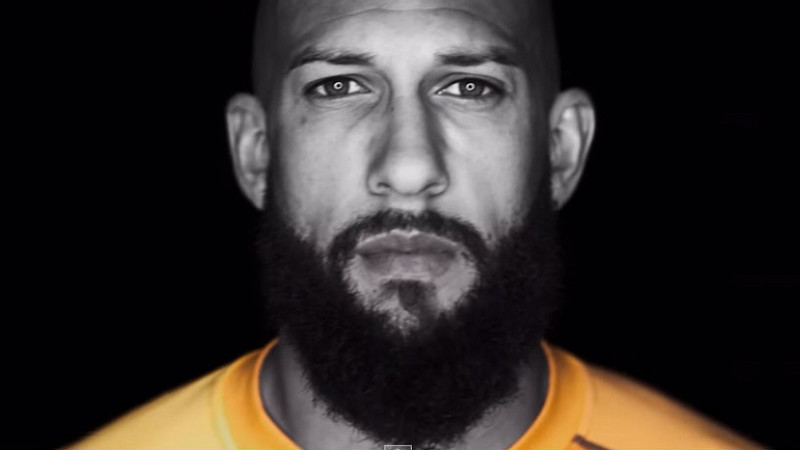 Liverpool-based production company Zut Media has completed a film to promote Everton FC's season ticket campaign, "We Are Chosen".
The two-minute film, which features Everton manager Roberto Martinez, current first team players, club legends and a cross-section of fans, was launched at a fan engagement event at Camp and Furnace in Liverpool on Saturday evening and was aired at Everton's home game against Leicester City.
The club will email the film to its supporter database as well as use it extensively online as part of a digital marketing campaign.
In it, participants say the well-known Everton verse "Evertonians are born not manufactured. We do not choose, we are chosen. Those who understand need no explanation. Those who don't... don't matter."
Watch the film below:
Zut's head of post-production, Matthew Thompson, said: "This was an exciting brief to tackle, visualising the journey through life as an Evertonian. The manager, all the players, legends and fans were great to work with and really loved the concept, something I think comes out in the finished film."
Zut landed the project as part of a four-way pitch.
Stephanie Beedles, Everton's marketing sales manager, said: "We were really impressed with Zut's creative thinking and it was refreshing to work with a team of people so enthusiastic about the project. Everyone is thrilled with the finished product – it really captures the emotion of being an Evertonian and attending games at Goodison Park."
Zut Media, which launched in 2008 and is based at Liverpool Innovation Park, also works for the likes of Umbro, Liverpool Mutual Homes and The Law Society.