18 February 2015
BT Sport to broadcast Bradford's FA Cup clash on free-to-air television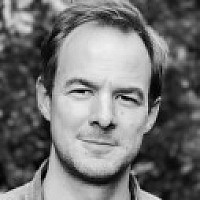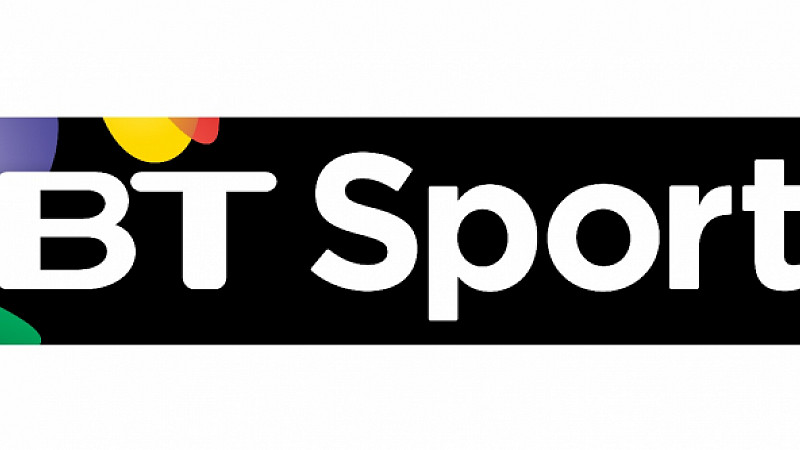 Giantkillers Bradford will get their moment in front of a national TV audience in the next round of the FA Cup - but it won't be on the Beeb.
After their momentous victories over Chelsea and Sunderland were both snubbed by broadcasters, BT Sport has confirmed it will broadcast their quarter-final against Reading.
The game will actually be free for non-subscribers to watch, in what could be interpreted as a subtle dig at the BBC. The game will be shown on BT Sport's website or on BT Sport 1, on Saturday 7 March at 12.45pm.
BT Sport's Simon Green
The BBC faced criticism for opting not to show Bradford's 2-0 victory over Sunderland on Sunday, saying they had to decide on the match before Sunderland had guaranteed their place in the round by beating Fulham in a fourth round replay.
The head of BT Sport, Simon Green, said: "This will be the second time that BT Sport have shown Bradford City in this year's FA Cup and because Bradford City have been very passionate about the UK seeing their amazing club run, BT Sport have decided to make the game against Reading available to everyone to watch, online, via BT TV and Sky."
The BBC will broadcast the Midlands derby between Aston Villa and West Brom at Villa Park at 5.30pm on Saturday 7 March, and the game between Manchester United and Arsenal at Old Trafford on Monday 9 March at 7.45pm.
FA Cup quarter-finals
Saturday, 7 March Bradford v Reading (12.45pm) BT Sport 1; Aston Villa v West Brom (5.30pm) BBC1
Sunday, 8 March Liverpool v Blackburn (4pm) BT Sport 1
Monday, 9 March Manchester United v Arsenal (7.45pm) BBC1