23 February 2015
Blackburn MP Jack Straw denies "cash for access" wrongdoing after Channel 4 sting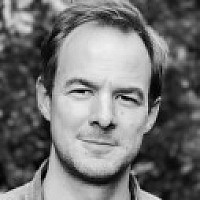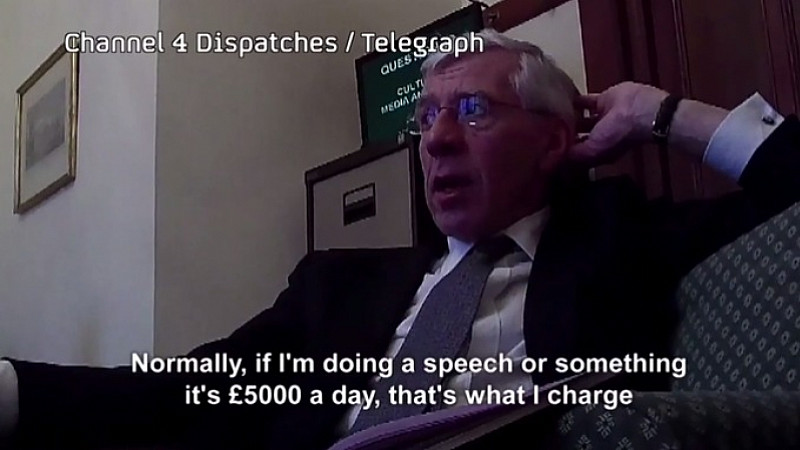 Long-standing Blackburn MP Jack Straw, the former Foreign Secretary, is one of two senior MPs to have been secretly filmed apparently offering their services to a private company for large sums of money.
Straw and Conservative MP Sir Malcolm Rifkind will both feature in a Channel 4 Dispatches documentary tonight entitled Politicians For Hire, part of a joint investigation with The Telegraph.
Reporters posed as staff for a fake Chinese communications agency called PMR, claiming the company had "plenty of money to spend and wants to hire influential British politicians to join its advisory board and get a foothold in the UK and Europe".
Straw told a reporter that he operated "under the radar" and had used his influence to change EU rules on behalf of a company which paid him £60,000 a year. He added that he normally charged a fee of £5,000 a day for his work.
Jack Straw speaking to an undercover reporter on tonight's Channel 4 Dispatches:
Straw went on to say that although he wouldn't take on the role while he remained an MP, he would be more helpful to our company if he were to become a Lord because of the different rules that apply there.
Straw, who has been MP for Blackburn since 1979, denied any wrongdoing but said he was "mortified by the fact that I fell into this trap set by very skillful journalists from Channel 4".
He insisted he had "never, ever, ever misused information or contacts that I have made as a minister".
During his own meeting with an undercover reporter, Rifkind described himself as "self-employed" and claimed "nobody pays me a salary". For his services he discussed his usual fee of "somewhere in the region of £5,000 to £8,000" for a half a day's work.
He has also denied any wrongdoing.
Sir Malcolm Rifkind's appearance in tonight's Dispatches on Channel 4: