26 February 2015
BBC Worldwide sells thousands of hours of digital content at Liverpool showcase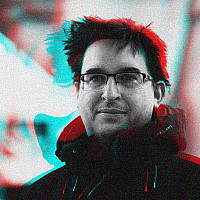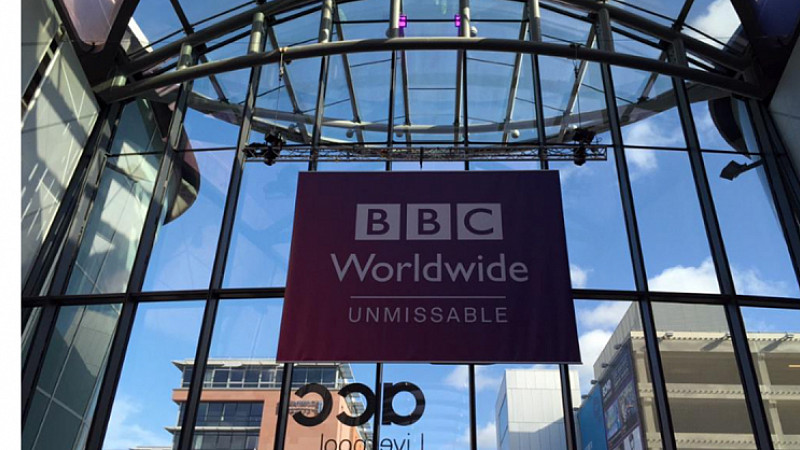 BBC Worldwide has announced a major increase in sales to digital clients at its showcase in Liverpool.
More than 2,300 hours of content has been bought by global digital distributors.
"We've seen a significant increase in sales to digital clients from all over the world, fuelled by new and established customers. The notable shift we are seeing towards video streaming and on-demand means viewers are increasingly able to access our content wherever and whenever they want it," explained Paul Dempsey, president global markets, BBC Worldwide.
Korean publisher Woongjin ordered a number of CBeebies titles for broadcasting on tablets, while China's OTT platform, Tencent, bought Sherlock, Atlantis, Orphan Black and The Zoo.
In Japan, Hulu renewed its agreement for a further 3 years, licensing a raft of content including key titles The Musketeers, Top Gear, Planet Earth, Blue Planet and Life.
There were also deals done with Cellcom in Israel; streaming service, VIDI TV in South Africa; and Amazon in Germany.
The Showcase is now in its 39th year, with more than 700 international TV buyers heading to Liverpool to view and buy British television content.