16 January 2015
William Shatner to narrate US version of The Clangers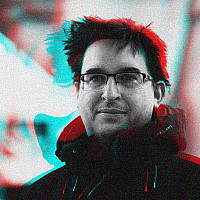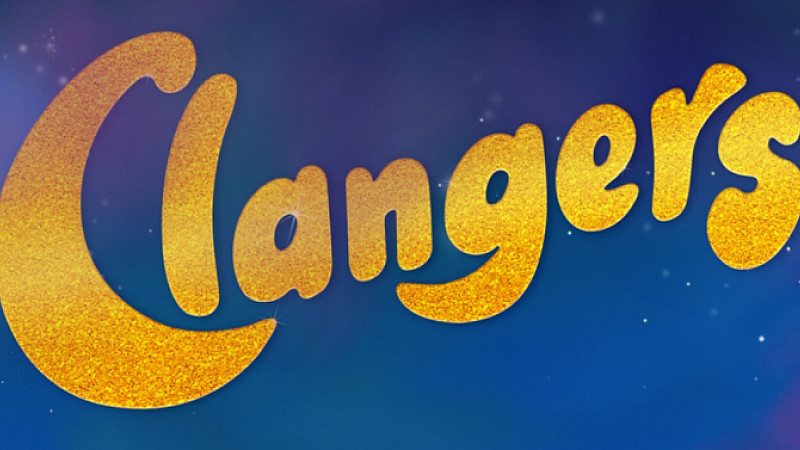 It's been announced that William Shatner will be narrator on the US version of The Clangers.
Pre-school network, Sprout, has ordered 26 episodes of the series, which is being made in Altrincham by Factory.
The channel's president, Sandy Wax said that Shatner was chosen because it called for a voice that could provide "humour and wink" and, of course being set on another planet, it needed a narrator, "that kind of felt comfortable in outer space."
Michael Palin is the narrator for the UK version, with 52 x 11 minute episodes being made for CBeebies.
Filmed in stop-motion animation, the puppets have been created by another Altrincham firm, Mackinnon and Saunders.
The £5m "reboot" is due to air this Spring as a coproduction between CBeebies, Coolabi and Small Films. Daniel Postgate, the son of original creator and narrator, Oliver is executive producer, alongside co-creator, Peter Firmin, who is also involved as part of the design team.