21 January 2015
Uber gets ahead of BAFTAs with Stephen Fry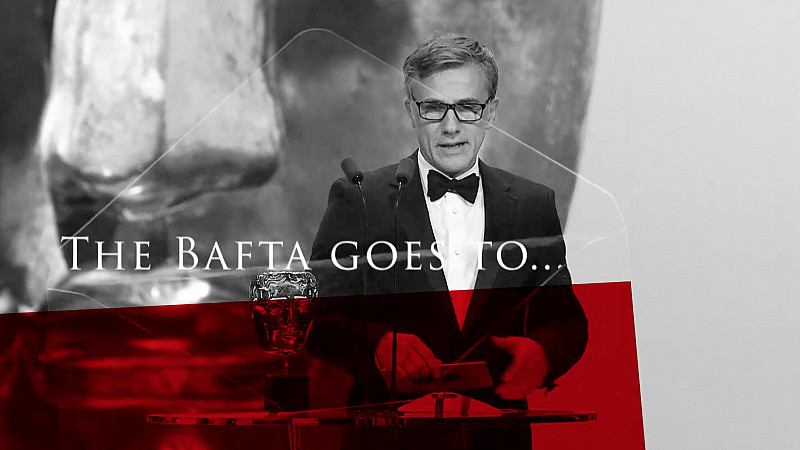 A trailer featuring the distinctive voice of Stephen Fry has been created by Sheffield creative agency Uber to promote the glitzy BAFTA awards.
Über was commissioned by the British Academy of Film and Television Arts (BAFTA) to produce the cinema trailer for the EE British Academy Film Awards this year.
It will be shown in cinemas across the UK during a two-week period ahead of the ceremony with Digital Cinema Media (DCM) estimating it will be seen more than half a million times.
Über founder and MD Greg Clark, said: "The EE British Academy Film Awards are an iconic event in the film industry calendar. We are very privileged to have been asked by BAFTA to work with them on yet another exciting creative project."
The appointment follows the agency's long standing relationship with BAFTA, having previously designed its Film, Television, Television Craft and Games Awards tickets as well as an outdoor advertising campaign.
The trailer will be shown in cinemas nationwide from the 25th January until the ceremony hosted by Fry takes place on February 8.