26 January 2015
Shine North follows Idris Elba on 750-mile road trip for Jaguar campaign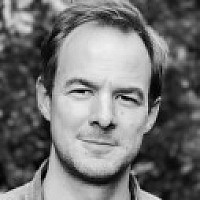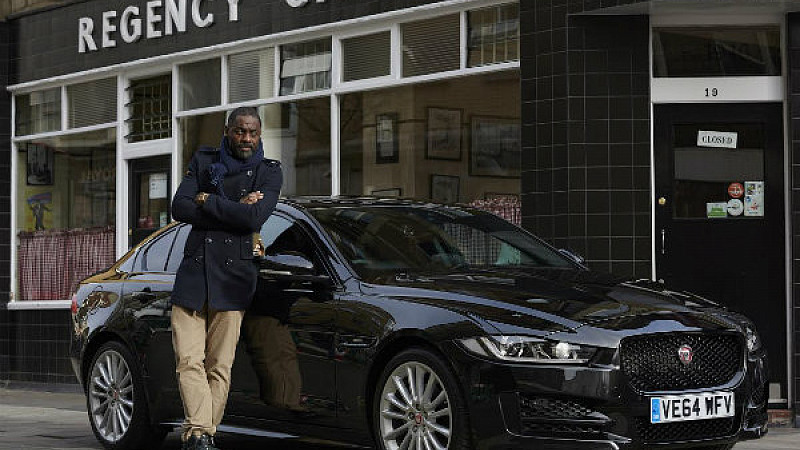 Shine North is producing a new online campaign for Jaguar starring Idris Elba.
The videos will document Elba's 750-mile journey from London to Berlin in the new Jaguar XE.
Southan Morris is directing and Rick Murray exec-producing the campaign, which will be released online from February 10.
It's the latest Shine North project to involve The Wire and Long Walk to Freedom star Elba.
The MediaCityUK-based company is also currently in production with a 4x1 hour Discovery Channel series in which Elba will attempt to master a range of motorsports.
Shine North will be producing the campaign starring Idris Elba
Murray said: "Once again it's great to be making a fast-moving project with Idris Elba – as well as the TV films we are making with him.
"And getting our hands on the most technologically advanced car, the Jaguar XE, before it's gone to market, then racing it around Spa race track in the snow and driving it straight into a Berlin party, is a pretty cool opportunity."
Elba added: "I wanted to do this trip and record the experience through a series of short films. I have long been a fan of Jaguar's incredible sporting heritage and have been truly impressed with how the brand has evolved over the past few years. It's a real privilege being the first person to take the new XE on a significant road trip across Europe."