26 January 2015
New logo and website for audio specialists S2Blue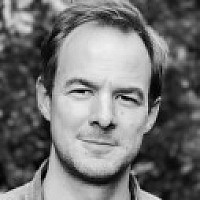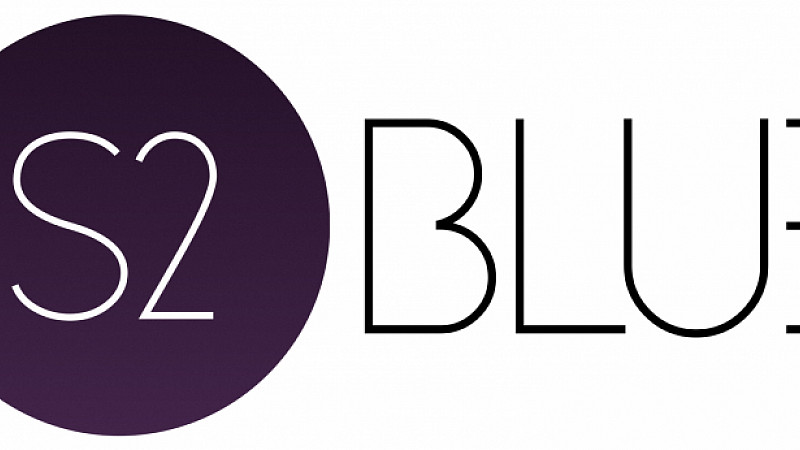 Manchester audio production company S2Blue has unveiled a rebrand.
The company works with the likes of Radio 2 and has produced advertising campaigns for Superdrug, Toys R Us, Butlins and Manchester United.
Alongside a new logo, it also has a new website.
Simon Prentice, S2Blue MD, said: "We've been around since 2001 and having worked with having worked with most stations in the UK at one point or another, S2Blue is a much-loved brand in radio.
"The new S2Blue.com showcases all our radio work from commercial production through to jingles but also highlights the TV work we've produced including providing voices and music voices for hundreds of TV commercials."