05 January 2015
The Neighbourhood and Amaze team up for Saucy Fish campaign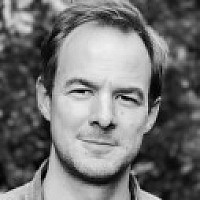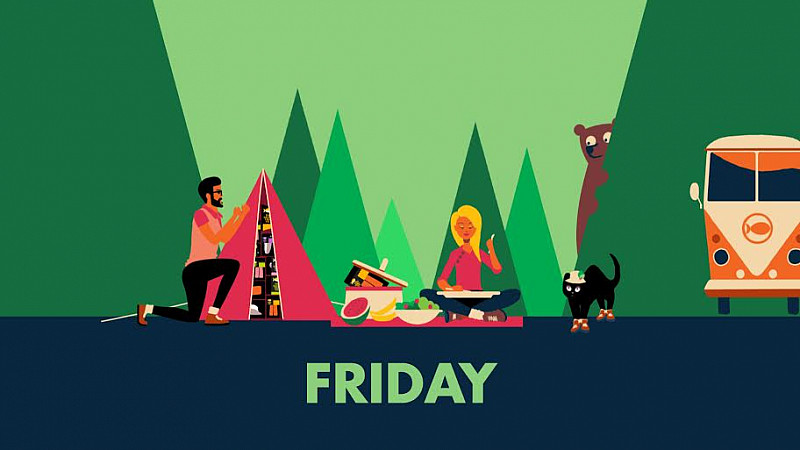 The Neighbourhood and Amaze have teamed up to create a new TV campaign for The Saucy Fish Co.
Working as creative partners with Amaze, The Neighbourhood has refreshed The Grimsby-based company's trademark colourful, illustrative visual design for 2015.
Amaze launched The Saucy Fish Co's brand in 2009 and is its lead communications agency.
The TV ad will run for four weeks, and is part of the company's £2.5m campaign for 2015.
Some creative from the new ad
The new creative continues the style set by Amaze's website redesign in October, and captures a week in the life of a new 'Saucy couple' and their mischievous pet cat.
Jon Humphreys, creative director at The Neighbourhood, said: "As a long standing creative partner to the brand there is no greater satisfaction than to help it grow and tell its evolving story to new and warm audiences.
"The Saucy Fish Co is a dynamic and forward-thinking brand with an expanding product range, and our latest campaign perfectly captures its confidence and unique point of view, bringing a refreshingly colourful and design-led approach to the category."
The Saucy Fish Co's sales director, Amanda Webb, added: "The creation of our new website provided a good opportunity to evolve The Saucy Fish Co. brand and provide a consistent experience and story across TV and online.
"The new creative is a better reflection of our more mature brand, and it works hard to deliver our strategy to increase frequency and occasion."