22 January 2015
Granada's new look Party People launches with Ed Miliband exclusive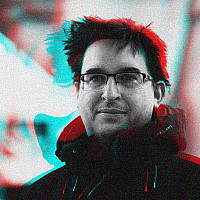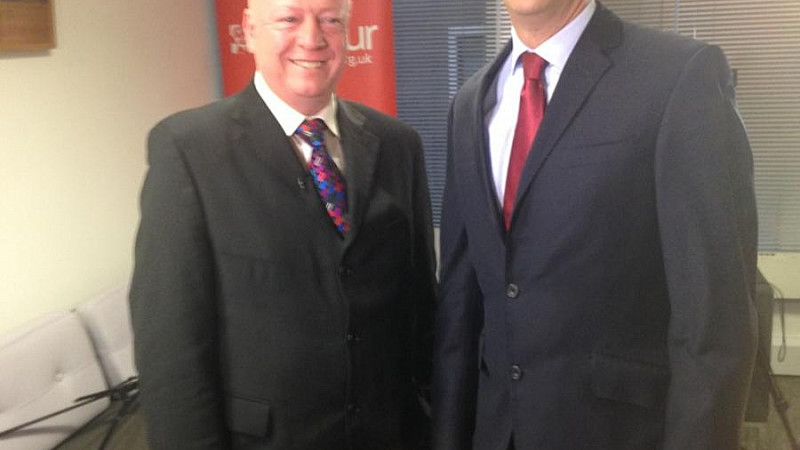 Granada's political series, Party People, returns tonight, with an exclusive interview with Labour leader, Ed Miliband.
In the run-up to the General Election, the show will air at an earlier time of 10.40pm.
Hosted by Rob McLoughlin, it marks not only his 21st year of political broadcasting on Granada, but the 8 general election he's covered.
"We will be inviting all the major party leaders on to Party People over the coming months as the North West and North is such a vital area for all the parties," said McLoughlin, who was recently appointed an OBE.
"In 2010, David Cameron told me that he knew only too well that he had to win here to gain a majority in the Commons, he fell short, but he will be hoping that economic recovery and talk of a Northern Powerhouse will transform his chances of victory in May. UKIP and Labour will have other plans but what would a vote for them really mean to the region? We will be testing that point in future editions of Party People."
Miliband will discuss the economy, the NHS and his vision for the Granada region.
The series is produced by Anna Youssef, with Lucy West, ITV Granada's head of news and current affairs, the executive producer.