19 January 2015
Filming brings £20m into Yorkshire economy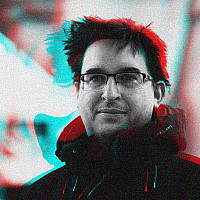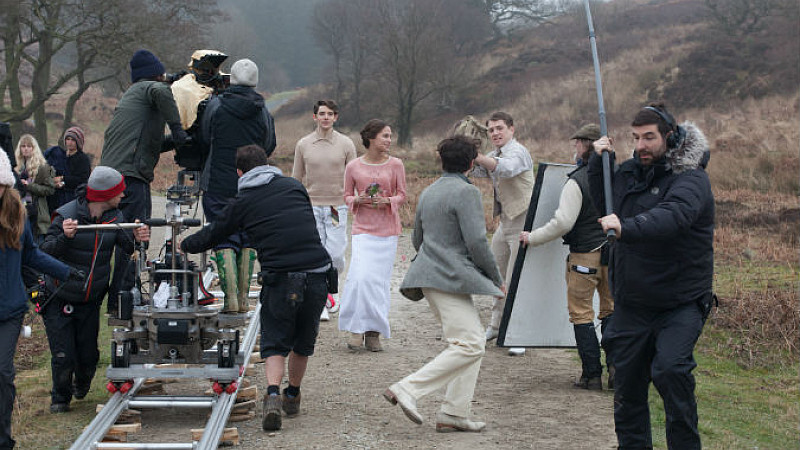 Yorkshire's economy has been boosted by an estimated £20m through film and television production.
That's according to new figures Screen Yorkshire revealed to the Yorkshire Post. It comes as the latest film, backed by the Yorkshire Content Fund, hits the cinemas.
Testament of Youth, the cinematic adaptation of Vera Brittain's WWI memoirs opened on Friday. Filmed predominantly in Yorkshire, it stars Alicia Vikander, Kit Harington, Dominic West and Emily Watson.
It's the latest big investment from the agency, with its £15m content fund, backed by the European Regional Development Fund. Since its launch, it has supported television series, such as Peaky Blinders; The Great Train Robbery; and Death Comes to Pemberley; as well as movies, The Hunter's Prayer; Dad's Army; Get Santa; '71; and of course this latest release.
According to Screen Yorkshire, £6m has been invested so far and that has resulted in £20m coming back into the local economy - through employment; location fees and accommodation.
For Testament of Youth, filming locations included:
Brodsworth Hall in Doncaster;
Sheffield Town Hall;
Sum Studios;
Leeds City Varieties;
Little Germany Bradford;
Keighley & Worth Valley Railway;
Leeds Art Gallery;
Leeds City Library;
Robin Hoods Bay;
Cloughton Wyke, Whinbrow and Goathland area;
and the Old Terry's Chocolate Factory in York.