22 January 2015
Bradford Film Summit reveals line-up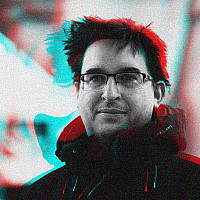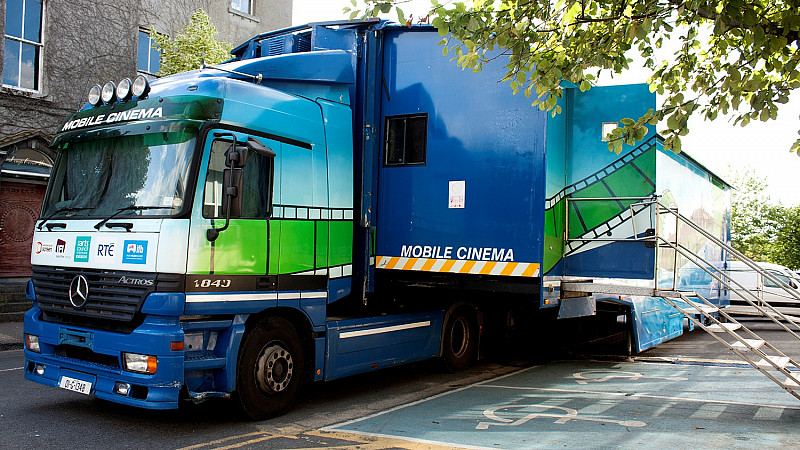 The chair of BAFTA, controller of BBC Children's and a mobile cinema will all feature during the Bradford Film Summit.
Taking place in March, it celebrates the city's status as UNESCO City of Film.
Organisers have just released details about the programme, which will have a host of seminars dedicated to the business of film. This concerns everything from catering and construction to accommodation, printing and film requirements and how they can be met within the region.
Another seminar will look at women making films, featuring award winning editor and director of Women in Film, Susan Brand.
Barney Goodland, manager of Magic Light Productions (Gruffalo, Room on the Broom); and BBC Children's controller of business, Jackie Myburgh will discuss children's television and film.
"We are delighted with the programme of events for Bradford's first International Film Summit, which been made possible with some fantastic support from our partners BBC, the British Film Institute, Screen Yorkshire, Bradford College and Bradford University," said David Wilson, Summit organiser and director of Bradford City of Film.
"Since Bradford received the title of UNESCO City of Film in 2009, we have used the power of film and TV to create real social and economic change.
"The International Film Summit is all about us sharing our passion for film and TV with other UNESCO Creative Cities and people interested in film and TV."
Events take place from 4-6 March, while a "Cinemobile" - a 100 seater mobile cinema - will set up in Centenary Square for community screenings.
"Filming in Yorkshire is big business, generating millions of pounds each year for Yorkshire's economy. The Bradford Film Summit provides the perfect platform to showcase why this region is the ideal place to film," added Sally Joynson, chief executive of Screen Yorkshire.
"Bradford has already hosted numerous film and TV projects, including the recently launched Testament of Youth where an entire street in Little Germany was dressed to look like the year 1918. It is such a switched-on and film-friendly city and has earned the respect of increasing numbers of producers.
"The summit will turn the national and international spotlight onto the city, preparing the ground and paving the way for many more successes in the future. We are delighted to be supporting it."