09 January 2015
'71 gets two Bafta nominations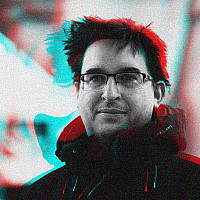 '71, the film debut for director, Yann Demange (Top Boy) has received two Bafta nominations.
It was shot in Sheffield, Leeds, Liverpool and Blackburn by Warp Films and Crab Apple Films.
This morning it was named on the BAFTA shortlist for Outstanding British Film and Outstanding Debut By A British Writer, Director or Producer.
In the British Film category it is up against Alan Turing biopic, The Imitation Game, which received 10 nominations.
'71 is about a disorientated British soldier in Belfast, who's life is at risk, when he becomes separated from his unit, during the height of the troubles.
Written by Gregory Burke, it became the first feature to receive investment through Screen Yorkshire's Yorkshire Content Fund.