16 December 2014
Watch the new trailer for Russell T Davies' Cucumber, Banana and Tofu trilogy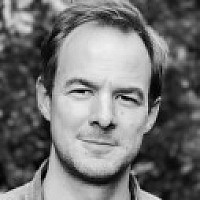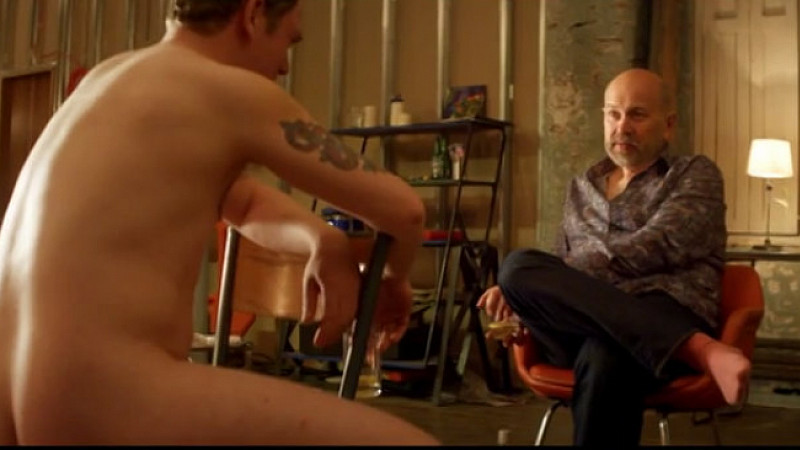 Channel 4 has given a glimpse of Russell T Davies' Manchester-set trilogy Cucumber, Banana and Tofu, which is due to air next month.
Produced by Red Production Company, the series will be broadcast on Channel 4, E4 and online on 4OD respectively.
All three will explore 21st century gay life and will be Davies' first work for the channel since the ground-breaking Queer as Folk.
Cucumber (8x60) is a serialised drama following the life of Henry and his long-term boyfriend Lance after a disastrous date, while Banana (8x30) will use lesser-known actors to tell "fifty shades of gay".
The cast of Cucumber includes Rufus Hound, Ardal O'Hanlon and Julie Hesmondhalgh.
Tofu will be a documentary about sex and sexuality, featuring interviews from the cast of Cucumber and Banana as well as contributions from others.
Watch the trailer below: