17 December 2014
Lion Eyes' WW1 Twitter film wins two awards at Imperial War Museum festival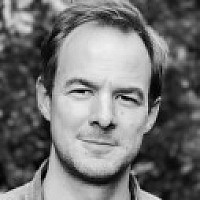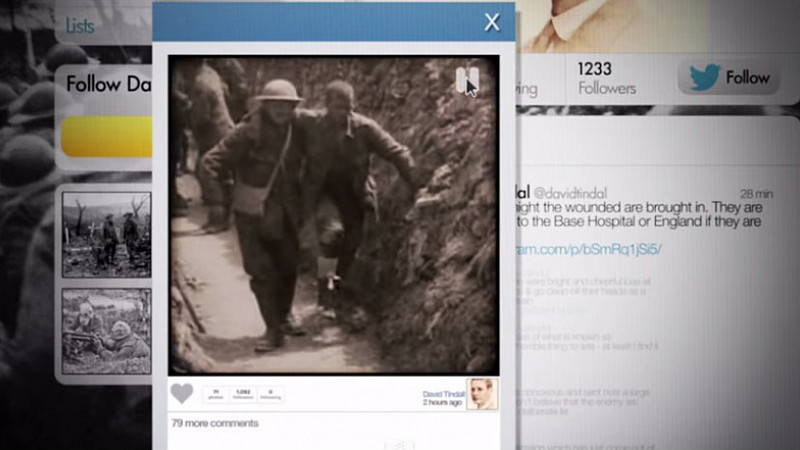 A film that imagines how World War I would have been described by 21st century technology has received two awards from London's Imperial War Museum.
tWWItter David Tindal's Story, is based on letters written by Private Tindal in France during 1915 and 1916. Produced by Lion Eyes, it strips them down to messages of 140 characters or fewer and treats archive stills and moving pictures to make them look as if shot on a smartphone.
IWM's Short Film Festival awarded tWWItter the First World War Commendation and the award for Best Creative Response.
Mark Gorton, who originally devised tWWItter, said: "In a way tWWItter was a series of accidents. A friend lent me the letters written by his great uncle and at the time I was thinking about how social media might be used to tell World War I stories. I condensed the letters into tweets, stills and footage.
"Martin Riley suggested that we make them into a taster for the social media project, and the result was a six-minute film that stands up remarkably well as a piece of content in its own right."
Lion Eyes MD Martin Riley added: "It's the kind of project Lion Eyes and our post facility The Den gets a kick out of developing.
"Steve Clarkson designed the look and animated it, Craig Leedham edited, and Paul Billington looked after the sound design. It's a thought-provoking short and, in its own small way, a great example of what we can do at Lion Eyes."