12 December 2014
Kavanagh appointed as BBC Three digital controller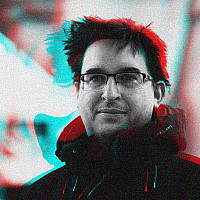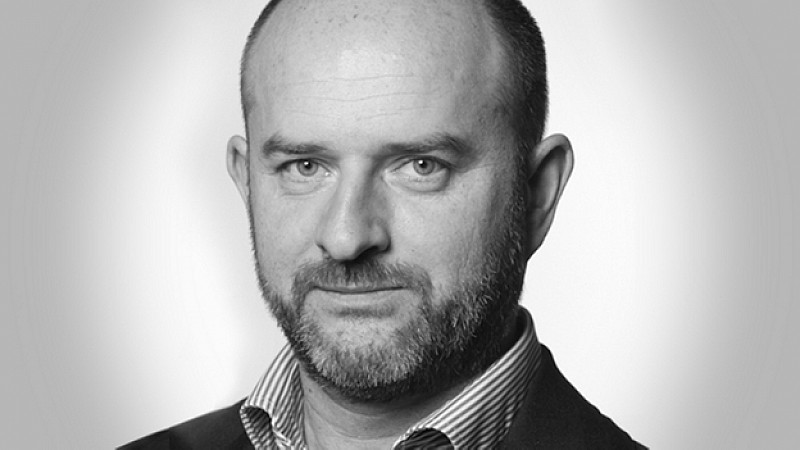 Damian Kavanagh has been confirmed this morning as the new digital controller of BBC Three.
Kavanagh is currently BBC controller of daytime and has also been leading the BBC Three "project" as the channel moves into an online-only operation.
He has been at the BBC since 1994 and during that time he has been controller of CBBC and acting controller of BBC Three.
He starts the new role in January.
"BBC Three is unique and I feel privileged to lead it in these exciting 'digital' times. We look forward to making people laugh and think, separately, concurrently and frequently with our continued commitment to comedy, factual and drama," he said.
It was announced earlier this week that BBC Three would have two "editorial pillars" - Make Me Think and Make Me Laugh. It would also be piloting new forms and formats of programming when it goes digital.
"Damian did a brilliant interview in a very competitive field. His background at CBBC means he has great experience already with young audiences and their love of digital content," added Danny Cohen, BBC director of television.
"A digital BBC Three is going to be a huge team effort, requiring the BBC and the industry to work together in new ways for a new age. I'm very confident that Damian will lead this with passion, innovation and a commitment to the highest quality content."