03 December 2014
Bay TV prepares for launch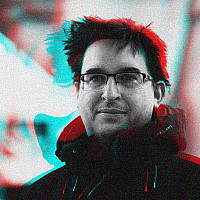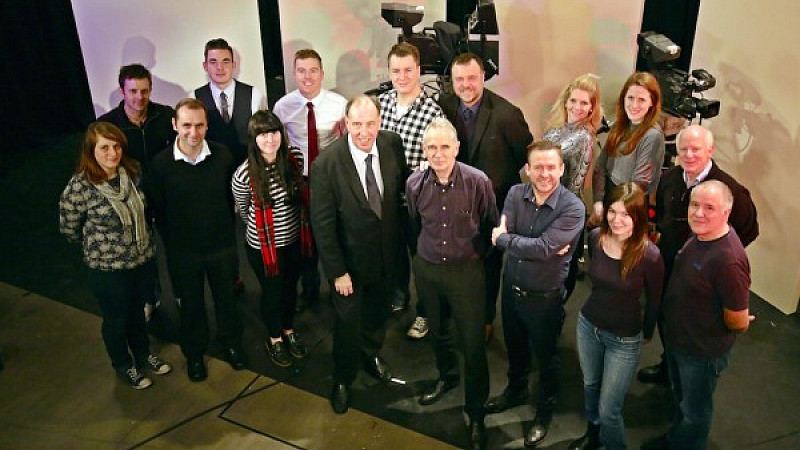 The countdown is on, as Bay TV Liverpool, will debut on Freeview Channel 8 on Thursday evening.
The station will open with the Big Bay Launch show at 5.30pm, fronted by Jay Hynd and Ellie Phillips, who will also present its weekly music and entertainment show, The Guide.
"We are committed to delivering a new dimension in television – a local station rooted Liverpool and one that is worthy of our great city and its people," said chief executive, Chris Johnson.
"Bay TV Liverpool will be distinctly different from anything that has ever been offered to TV viewers in the area, bringing viewers a great mix of news, current affairs and entertainment shows."
The station is promising a "bold new approach" to news, sport, business, entertainment and features programming, all with a Liverpool bias:
"This is a station that is deep-rooted in the region, and we aim to deliver programmes designed to reflect its rich culture, unique history, vital diversity and future promise," continued Johnson.
"Our declared mission is to tell the Liverpool story every day and that is exactly what Bay TV aims to do.
"We will proudly celebrate the life and times of our region and its people, glad to celebrate their achievements and advances.
"But we will not shrink from covering difficult topics and, rightly holding elected representatives to account. We will not only inform and entertain but will sometimes seek to challenge our audience."
Bay TV CEO Chris Johnson
The channel will be on air every day between 6am and 11pm, with a reach of more than 930,000 across the Liverpool city region and beyond.
"What makes our channel so special is that we will also offer the opportunity for everyone to engage with and to influence the nature of our programmes," added Chris Kerr, Bay TV's director of programmes.
"Bay TV will focus on the people of the Liverpool city region. Many of our programmes are locally made, by and for local people.
"We really want people to get involved and to make contributions to our programmes."
Both Kerr and Johnson believe that not only will the channel be a success, but "the very best":
"Liverpool will not settle for second best. It deserves the very best local TV station in Britain and we we thrilled and honoured to take-on the task of fulfilling on high expectations," said Johnson.
Viewers may need to retune their Freeview televisions to access Channel 8.