17 December 2014
Auto Trader to launch £6.5m campaign on Boxing Day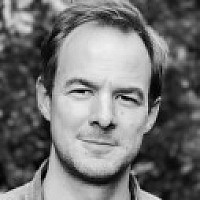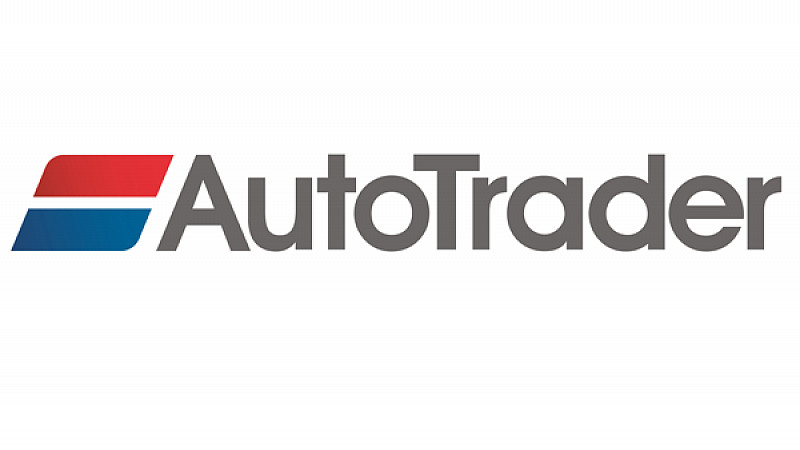 Online car marketplace Auto Trader is to launch a £6.5m campaign on Boxing Day.
The campaign has been created by Isobar and will be supported by a YouTube takeover, social media, mobile and print activity.
It aims to focus on the different ways people look for a car while highlighting usability improvements on the Auto Trader website.
Called "searchers", the spot shows people at different stages of life looking for different things. It ends with the line, "Creating new ways to help you find your perfect car".
It's accompanied by an online documentary-style video "the spotter" (below), which follows a football scout who also stars in the main ad.
Vizeum was in charge of media planning and buying, JJ Marketing handled B2B marketing and iProspect was responsible for the digital aspect of the campaign.
Jonathan Williams, Auto Trader's group marketing director, said: "At Auto Trader we understand that car buyers all search in different ways based on their knowledge of cars.
"Deciding what car to buy next can often be a difficult decision for many of us. We now offer ways for the unconfident car buyer to find their next car and explore cars they may not of have thought met their criteria.
"We want our campaign to connect with buyers that do and don't know what they are looking for next."
Last year, Auto Trader went digital-only as its parent group moved 600 staff to a new base in Manchester city centre.