07 November 2014
Michael Palin's Remember Me to air this month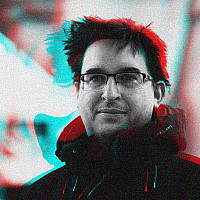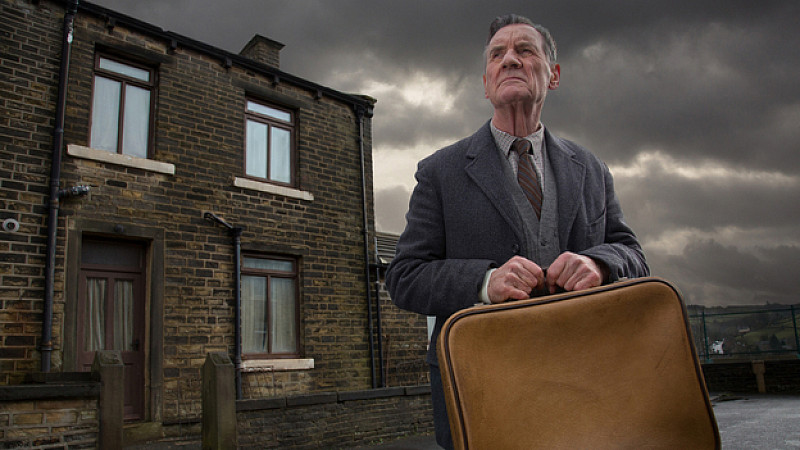 The BBC has confirmed that Remember Me, starring Michael Palin, will air on 23rd November.
It's been shot in Scarborough and Huddersfield and is the first time that Palin has led the cast of a BBC drama since GBH, some twenty years ago.
Written by Gwyneth Hughes, Palin's character, "eighty odd" year old Tom Parfitt tricks a social  worker (Rebekah Staton) into taking him into care.
He arrives at the nursing home with nothing but an empty suitcase. However, when the social worker returns with a photograph of him as a young boy, she has a sudden accident, falling to her death from Tom's first floor window.
Tom is found cowering in the corner of the room claiming: "There's something missing and I can't find it." The only other witness is too distressed to tell Acting Detective Sergeant Rob Fairholme (Mark Addy) what happened.
The story takes a further sinister twist as ghosts of his past return.
The cast also includes Julia Sawalha and Jodie Corner.
It was directed by Ashley Pearce (The Accused: Tracie's Story, Garrow's Law) and produced by Chris Carey (The Ambassadors, Dirk Gently).