07 November 2014
Liverpool economy gets £9m boost from filming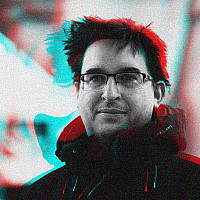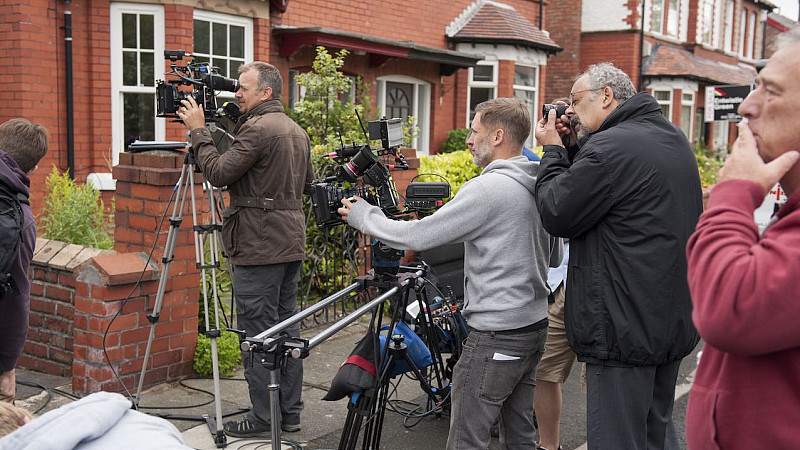 The Liverpool economy has earned £9m through the film industry so far this year, with a total of 170 productions filmed in the city.
These include Cilla, Peaky Blinders, Our Zoo and the recently recommissioned Moving On.
Moving On being filmed
The report, by the Liverpool Film Office, comes as Phil Redmond's commission examines how the city can maximise the potential of its creative industries.
"This has been an incredibly busy year for us and we are delighted at the number of high-quality productions we have hosted which are a fantastic promotion for our world-class locations," said Film Office manager, Lynn Saunders.
"Each year, the task of attracting the industry here gets more difficult as other cities are vying for a piece of this lucrative business, knowing that the economic benefit along with the other jobs and tourism related opportunities are invaluable.
"However, our film-friendly offer and expertise continues to attract filmmakers. We've seen a real trend of period pieces coming to the city – our stunning architecture lends itself well to many different eras which is a huge asset for us."
Location managers have transformed Liverpool into 1970's Belfast, present day Moscow, 1930's London and even 1960's Manchester.
In total 4 low-budget feature films; 7 high television shows; 4 medium television productions and 108 light entertainment programmes have been shot in Liverpool as well as 2 shorts; 13 adverts; 2 comedies; a couple of music videos and 10 corporate and multimedia videos. There were also 18 projects, not intended for broadcast.