20 November 2014
Justin Moorhouse, Jim Poyser and MC2 launch Working Men's Productions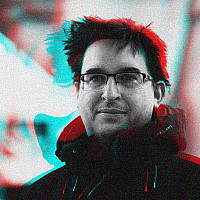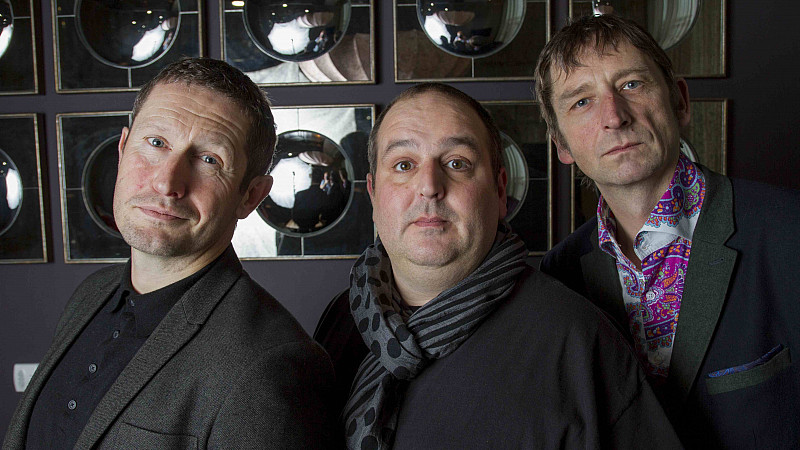 Comedian Justin Moorhouse, writer Jim Poyser and marketing agency, MC2 have joined together to form a new production company.
Working Men's Productions will be based at The Greenhouse in MediaCityUK to create television comedy "with a distinctive northern edge."
"There is a real appetite from broadcasters for content with a northern flavour. Jim and I have built up an impressive contacts book over the years which stands us in great stead. There's so much fantastic northern talent that we can call upon," said Moorhouse.
 
"MediaCityUK is the perfect environment for us. There's a great eco-system of writers and good access to key decision makers within the industry. We want to ensure that the best comedy is written, produced and filmed here in the north. MediaCityUK is a place where that can happen."
Moorhouse has starred in Phoenix Nights and Looking For Eric, while Poyser has previously written The Driver as well as having writing and production credits on Shameless and In With the Flynns.
They say that there are already a number of projects in development, ranging from sitcoms to radio programmes. 
MC2 will provide marketing and back office support as well as working on creating content for brands and other broadcast channels.
 
 "It's always been the plan for us to have a side of the business solely focused on the production of content. We're seeing brands producing not just their own content, but developing bespoke channels too. We've now got the tools to deliver this for our clients," explained Mike Perls, CEO at MC2.