10 November 2014
Interflora appoints Home for Surprise Surprise campaign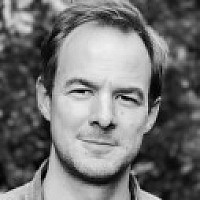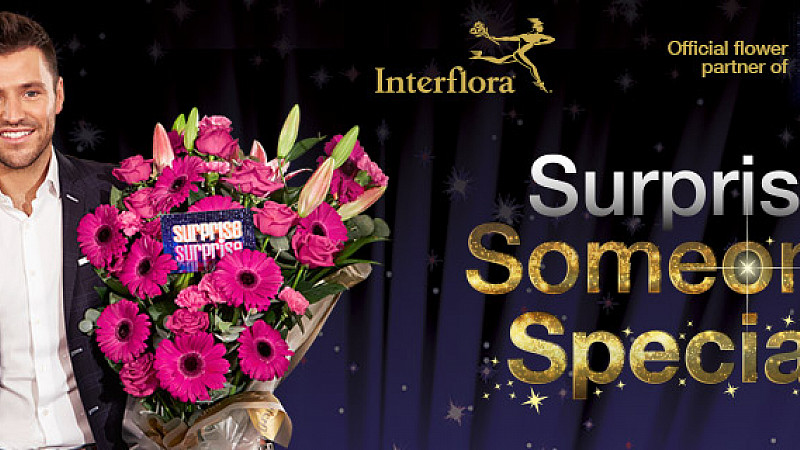 Interflora has appointed Leeds agency Home to deliver an integrated marketing campaign to maximise its partnership with ITV's show Surprise Surprise.
As part of the partnership, Interflora has launched a 'Surprise Someone Special' campaign, asking members of the public to nominate someone to receive an unexpected surprise.
Seven chosen winners will feature in their own advert, during which they will be presented with a bouquet of flowers by celebrity Mark Wright. The resulting ads will be shown during breaks for Surprise Surprise over the next few months.
Interflora's Surprise Surprise campaign
Home has helped Interflora mould a launch strategy involving a campaign microsite, email, POS, digital advertising, social media, influencer outreach, PR and will even help to direct the TV adverts with ITV.
CEO Dave Sewards said: "Coupled with their new partnership with ITV's Surprise Surprise, this is a fantastic campaign for the team to work on. From our web development team to our TV advertising team, we've drawn together skills from across our agency to shape a fully integrated campaign.
"This is Interflora's first full service campaign with us. Our aim is to unearth some TV worthy stars for them who genuinely deserve a surprise, while using this rich content to drive further brand engagement that cements Interflora as the go-to brand for surprise flowers."
Home, which employs over 150 staff with a turnover of approaching £30m, has recently completed an e-commerce project for Waitrose.