21 November 2014
Factory TM produces We Wish You A Merry Walrus for Disney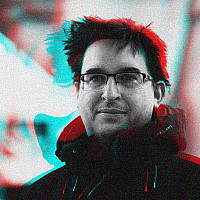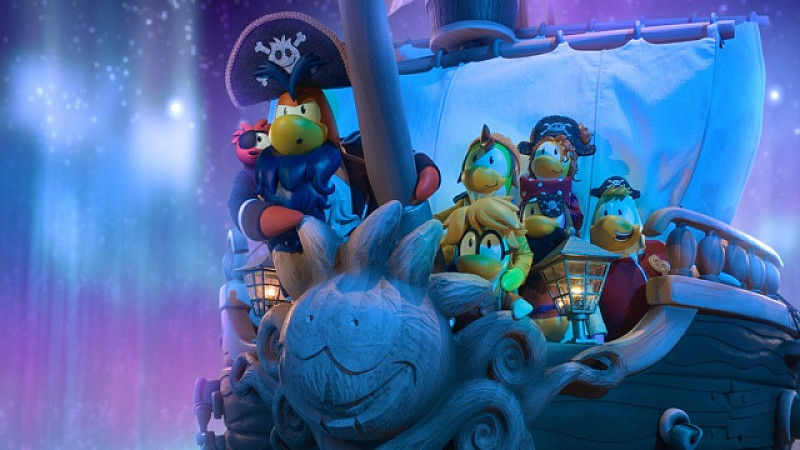 Disney EMEA has commissioned Factory TM in Altrincham to produce a new festival programme, We Wish You A Merry Walrus.
Inspired by its Disney Club Penguin brand, it will air on the Disney Channel in December.
Set on Merry Walrus Eve, it follows a penguin, named Roofhowse, who arrives at Club Penguin Island to find himself in a festive adventure as he seeks the fabled Merry Walrus Island.
"We're delighted to be premiering brand new Club Penguin programming across EMEA this December. As the number one virtual world for kids; our snow-capped island is rich in its experience and engaging characters, which provides the perfect backdrop for TV content and complements Disney's tremendous storytelling heritage," said Boel Ferguson, VP & GM Disney Interactive EMEA & UK.
The programme is directed by Tobias Fouracre (Frankenweenie, Corpse Bride, Fantastic Mr Fox and The Koala Brothers), the creative producer is Matt Danner (The Looney Tunes Show, Xiaolin Showdown) and the writers are Martin Olson (Phineas and Ferb) and Christopher Painter (Tom and Jerry Tales).
It will be made in French, German, Spanish, Portuguese and Dutch, as well as English.
Factory TM is behind animated hits including Strange Hill High as well as a brand new series of The Clangers.