07 November 2014
BBC orders seventh series of Moving On as series six screens on Monday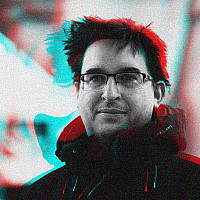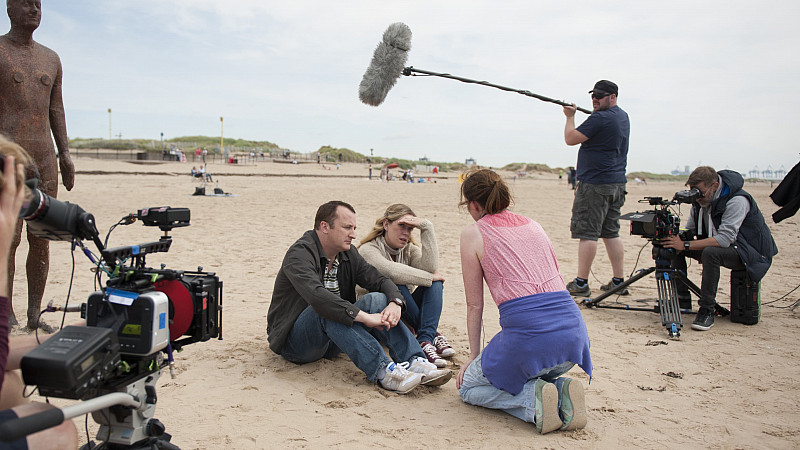 Jimmy McGovern's successful daytime series, Moving On, returns to BBC One on Monday afternoon, with the BBC already committing to a seventh series.
Made on location in Liverpool, by LA Productions, the 5 episodes are aired over the course of a week.
Each one is a stand-alone film and the cast list includes the likes of: Hayley Mills (Whistle Down The Wind, Pollyanna, Wild At Heart); Lisa Riley (Fat Friends, Waterloo Road), Kenneth Cranham (In The Flesh, Tess of the D'Urbevilles), Peter Egan (Ever Decreasing Circles, Downton Abbey), Neil Fitzmaurice (Phoenix Nights, Hank Zipzer), Brian Capron (Coronation Street, Where The Heart Is),  Mina Anwar (Thin Blue Line, Sarah Jane Adventures) and Dave Hill (The Mill, Linda Green).
The films are written by different teams of writers and will also feature up-coming directors, such as actors Reece Hinsdale (Coronation Street, Home to Roost) and Julia Ford (Happy Valley, The Street).
Patrick Hall, the head of post at LA Productions told Prolific North that every single episode from across the 6 series has been produced and post-produced in north Liverpool:
"The locations we use are predominantly within 20 mins of our production base in Kirkdale and we use as many local crew as possible, providing trainee positions on the crew as well.
"Local businesses and talent whether used for catering, accommodation, locations, casting or crew all benefit hugely from Moving On being consistently commissioned by the BBC."
The series is produced by Donna Molloy and executive produced by Colin McKeown for LA Productions and Damian Kavanagh for the BBC.
Episode 1 of Series 6 airs at 2.15pm on BBC One this Monday.